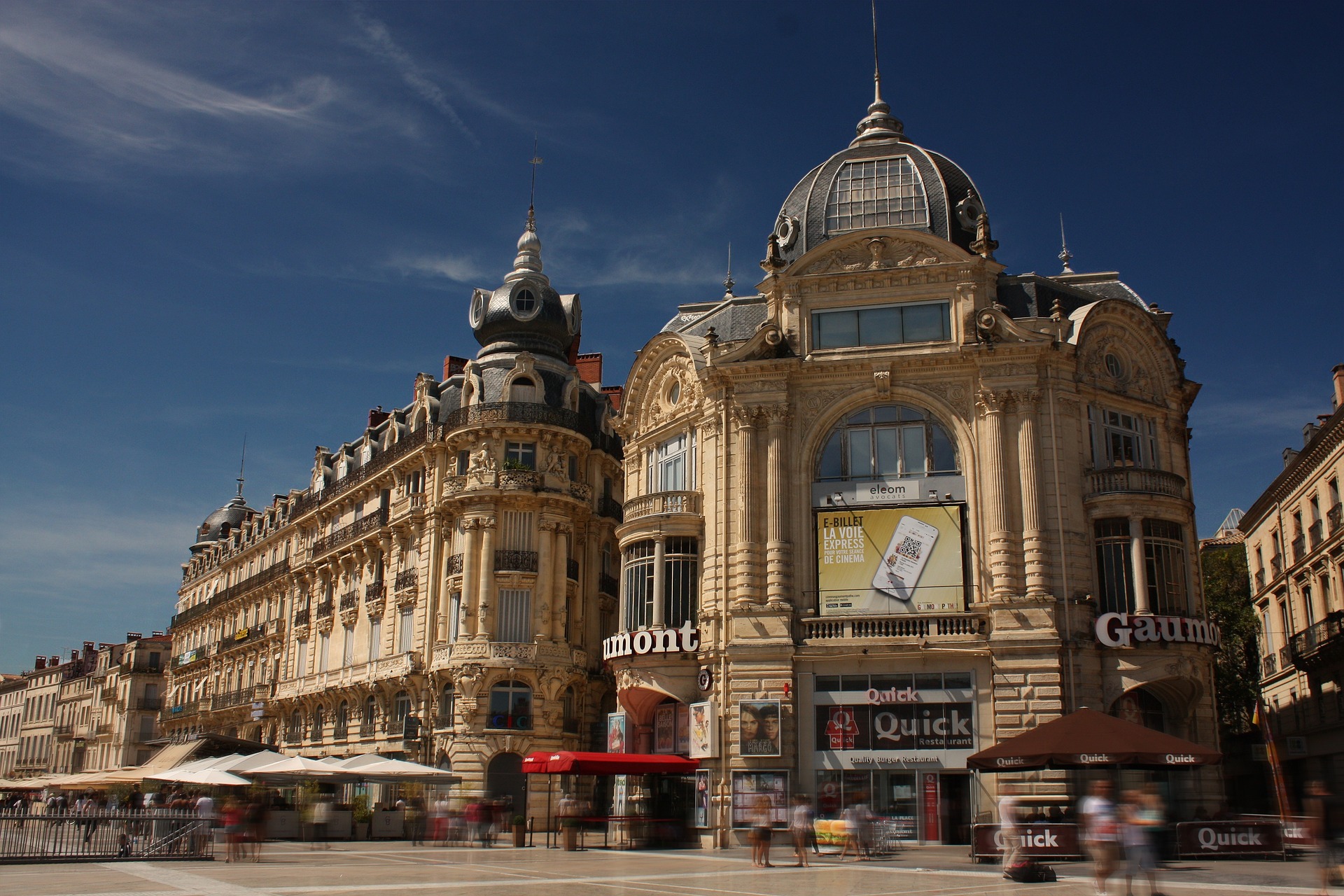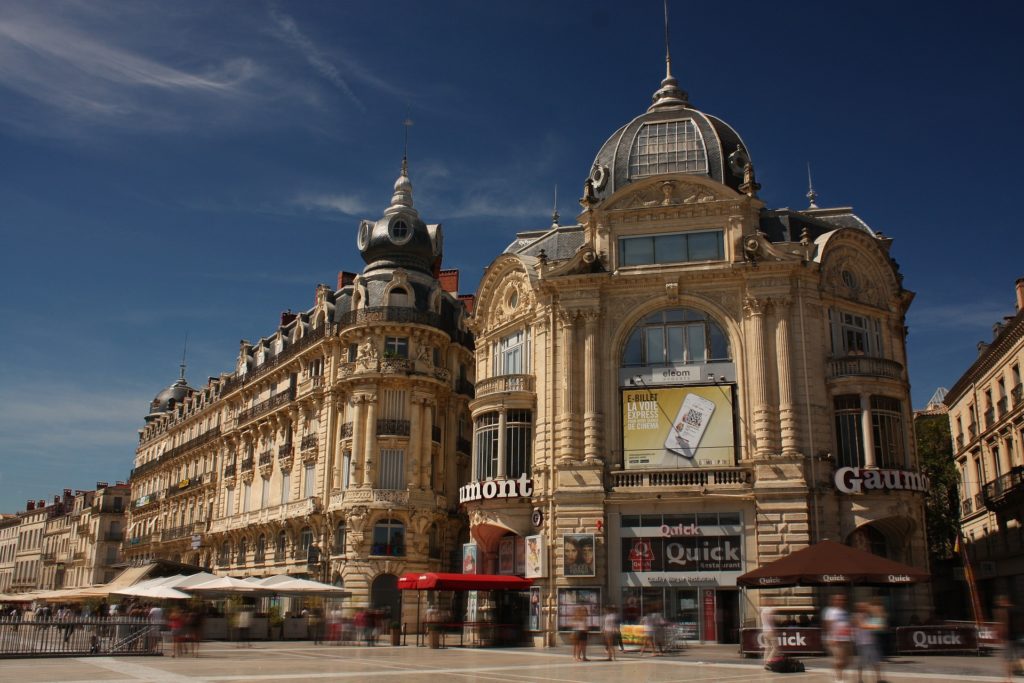 Montpellier is a vibrant City in the South of France. Situated just 12km away from the Mediterranean Coast, you're spoilt for choice – visit the quaint old town, bustling with activity, coffee bars, live music and Southern cuisine or venture to the coast and take a dip in the crystal clear waters of the Med.

Montpellier attracts thousands of visitors each year looking to indulge in the historic sights of the city, with the St Guilhem medieval village, and the cathedral St. Pierre at the forefront.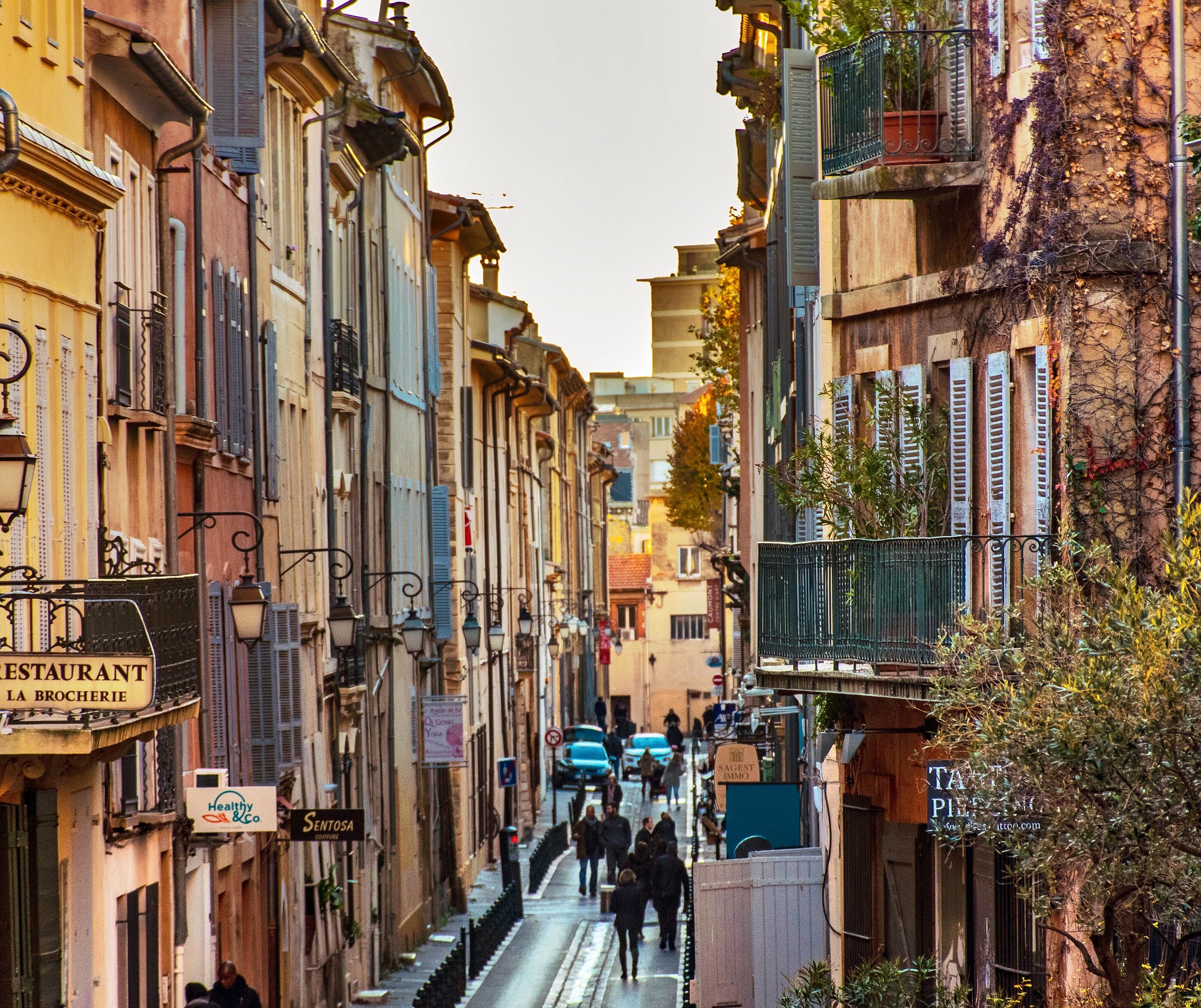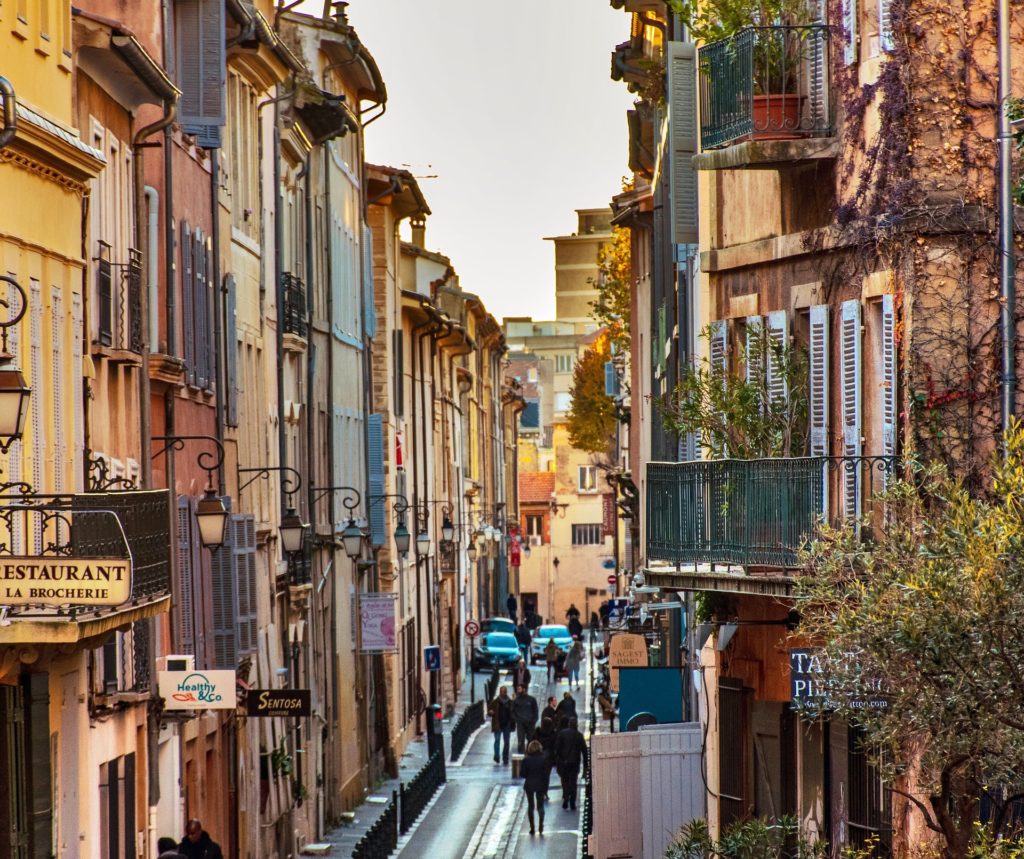 100km to the East of Montpellier is Aix-en-Provence & 100km West, you have Carcassonne – both of which are famed for their Wineries & Vineyards. Just a few hours on the road allows you the opportunity to indulge in delicate French wine, right at the source. Of course, Montpellier, is also renowned for its wine. The vineyards of Montpeyroux and Pézenas are only a stone's throw away.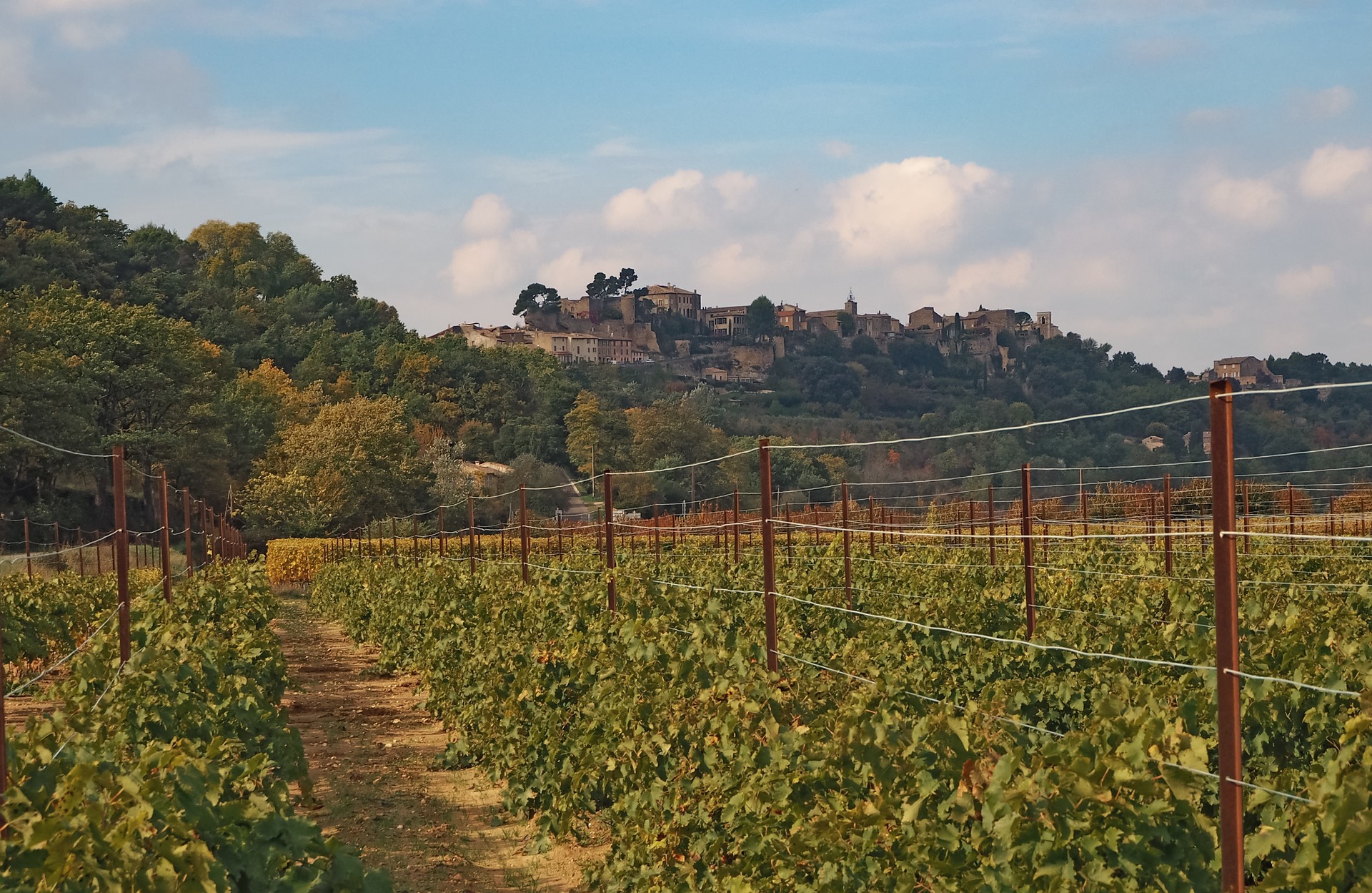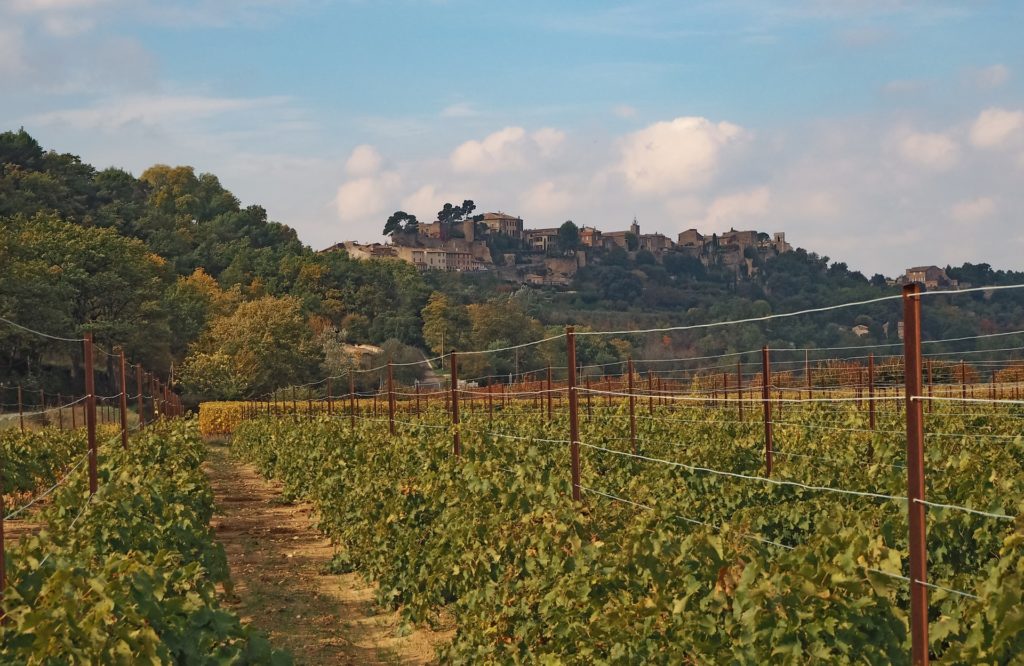 Cuisine
The cuisine is typical of France with Cheese, Meat and Wine at the forefront. In this region, however, you have the opportunity to try two delicacies at once. Many operators offer a tour of an Oyster Farm followed by a visit to a Vineyard. Understated for sure.

Montpellier has its own Regional Airport that can be accessed from many other European hubs. The airport has facilities for up to seven small Business Jets, however, a dedicated terminal is reserved for Business Aviation customers.

The outskirts serve a peaceful retreat and a fitting location to invest in a property. Much like the hotels, there are both modern and chic properties. If you're looking to invest in a property in Montpellier, why not take a look at Sotheby's Realty Montpellier, one of the leading Realtor's in Montpellier.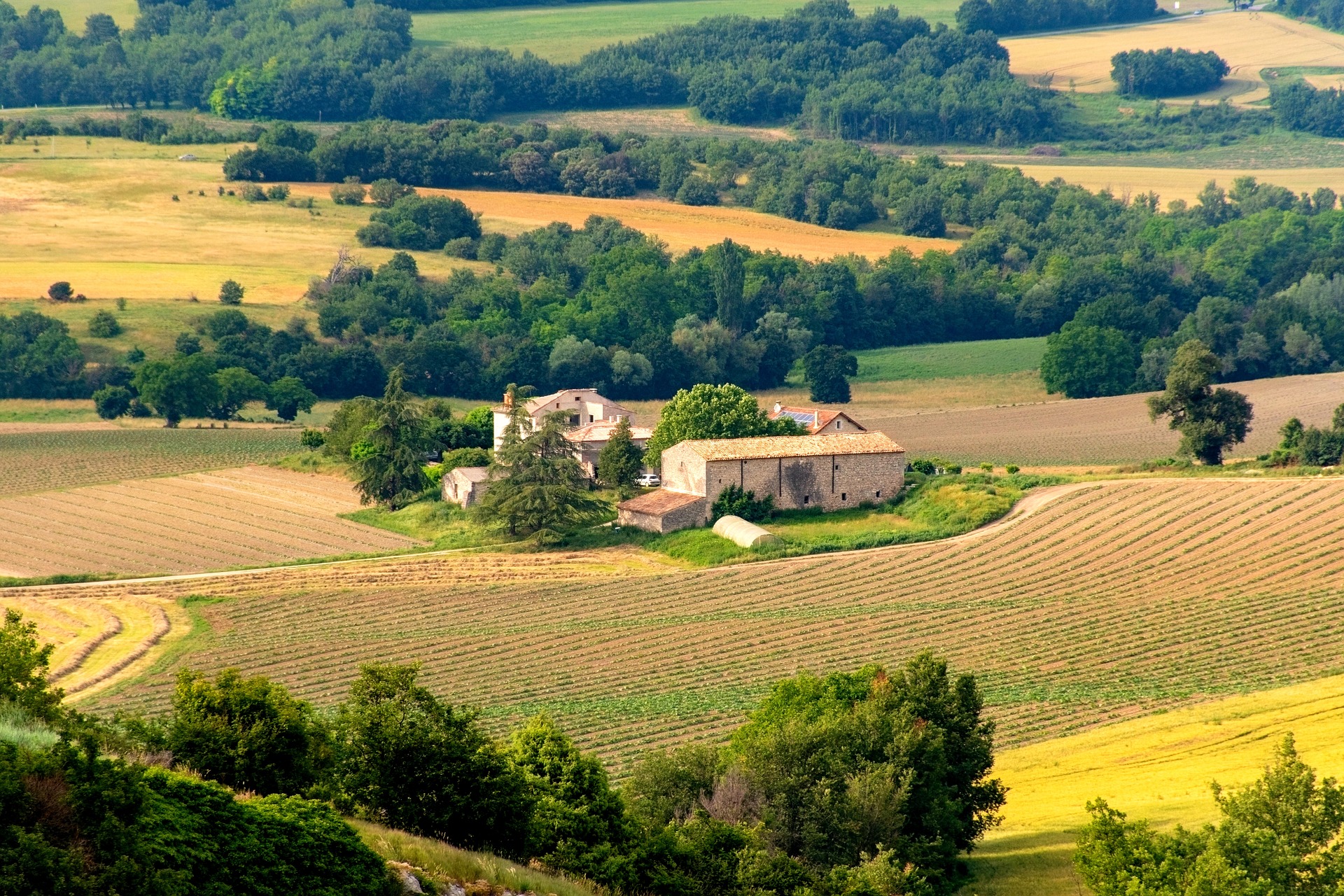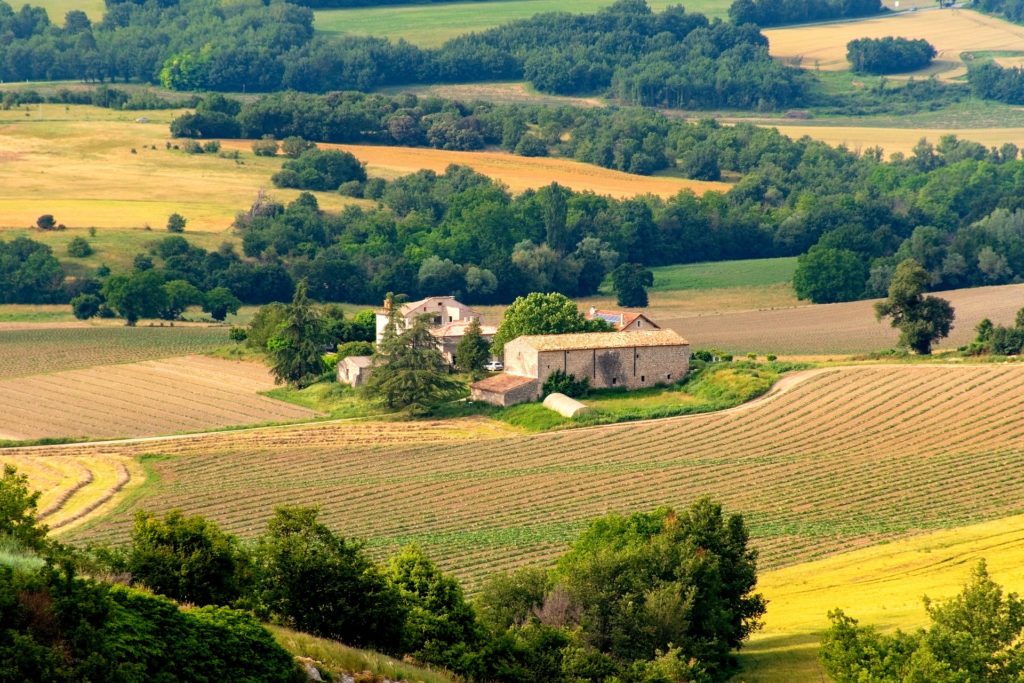 When looking for somewhere to stay, you'll be pleasantly surprised with the options. Bigger hotel brands are fewer between in Montpellier, however, the surplus of local, chic hotels is charming. Gothic yet modern. This city is a true hidden gem. A short break, or a week away, it serves every purpose. 
Looking for more on Luxury Destinations? Click here to check out Mauritius..