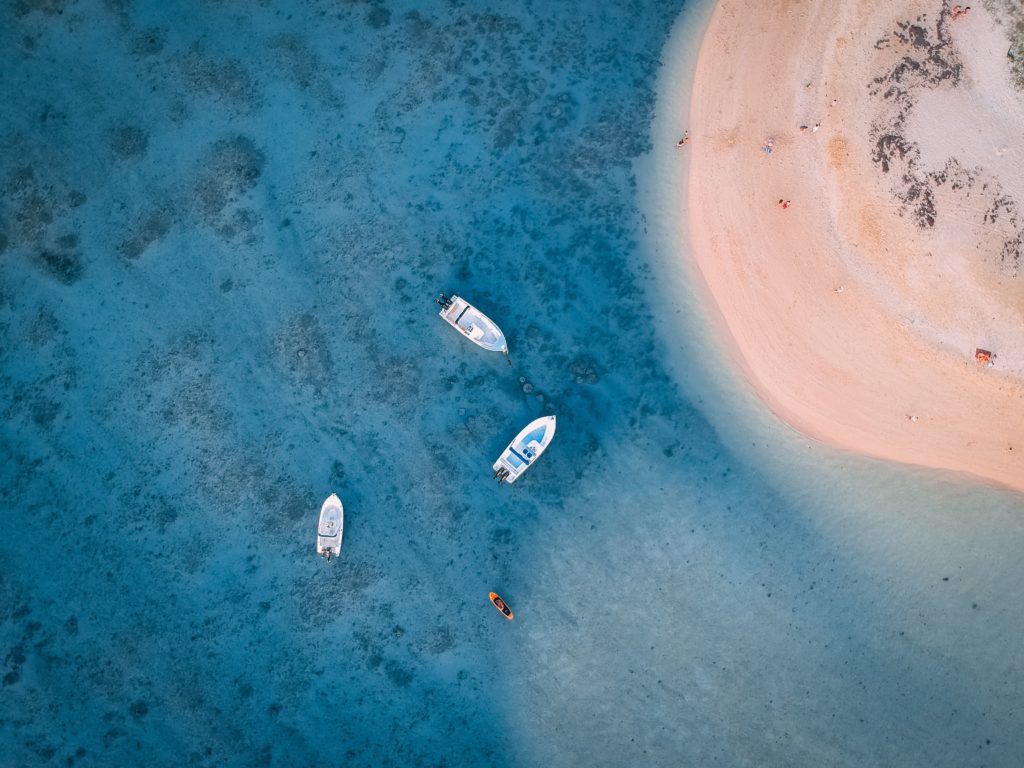 The Republic of Mauritius is an Island in the Indian Ocean, roughly 1,200 miles Southeast of the African Continent.
As you'd expect for its location, the Island boasts crystal clear waters and golden sandy beaches – all 160km in fact. There is a popular saying that goes "West is Best" with regards to the beaches.
You have the famed Trou aux Biches located in the North of the Island, neighboured by Mont Choisy beach – each capturing the perfect image of a tropical paradise. Among the beaches in Mauritius, 'Flic en Flac' beach, located again on the West coast, is rated among travellers as one of the best on the Island. It is also one of the longest beaches in Mauritius.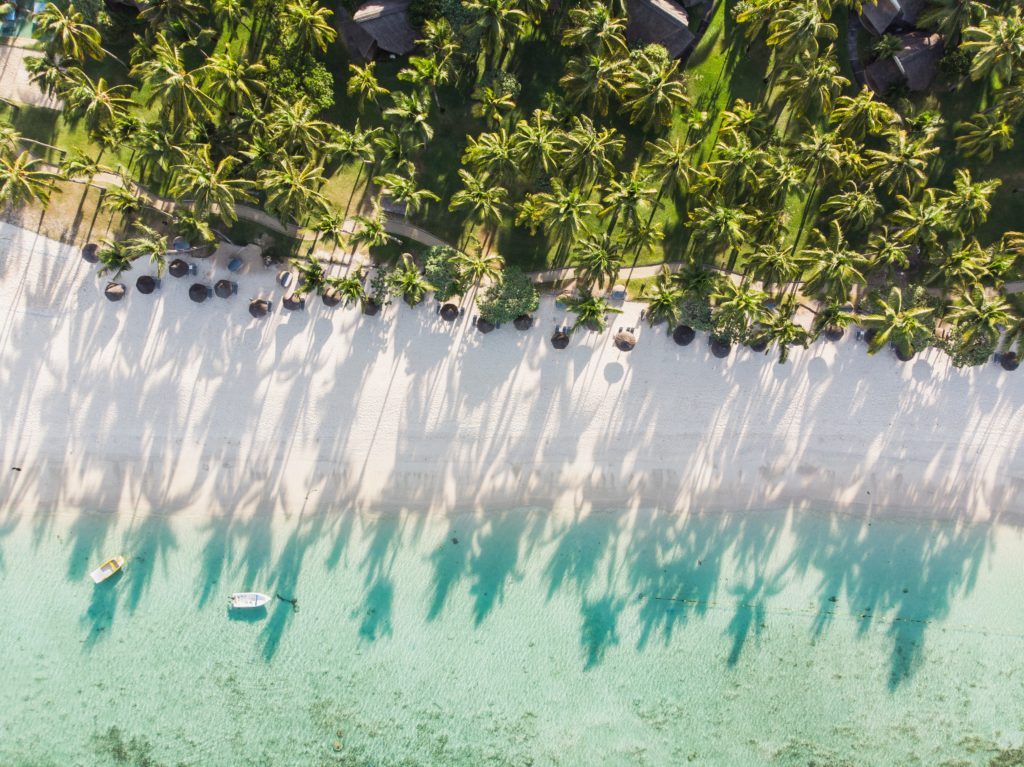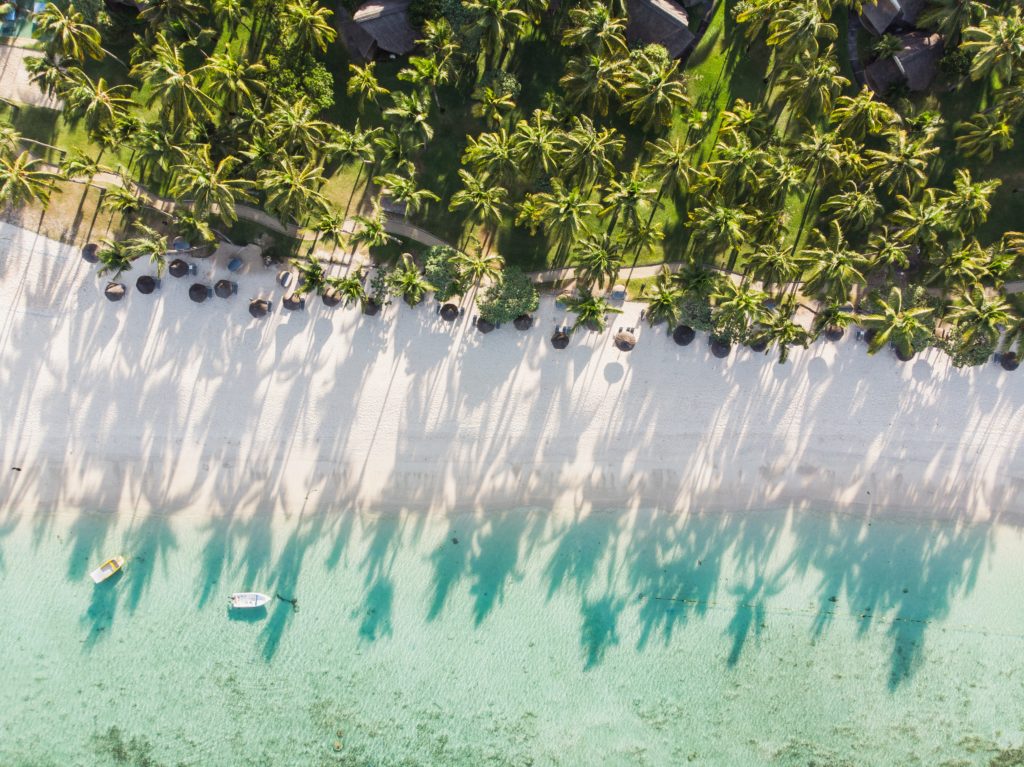 Mauritius is served by Sir Seewoosagur Ramgoolam International. Formerly known as Plaisance Airport, it accommodates both International and Domestic flights. The airport has the facilities to accept Private Jets, however, isn't equipped with its own separate VIP terminal.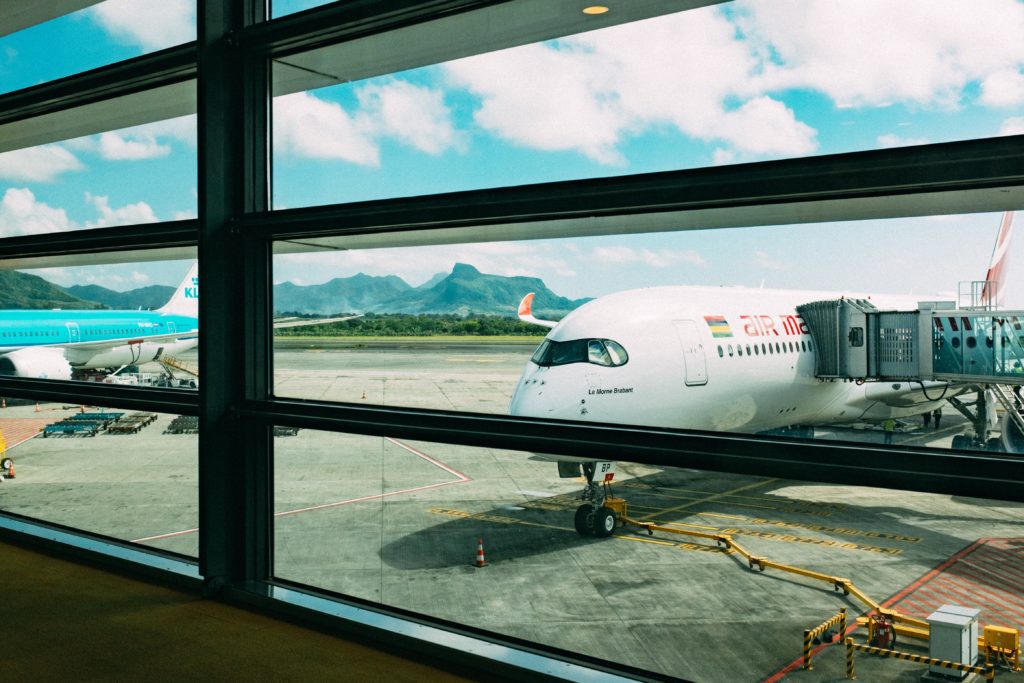 There are handfuls of exciting excursions on the Island. The Botanical Gardens famed for its giant Water Lilies or Ile aux Cerfs known as 'Deer Island' – you most definitely won't be disappointed with what's on offer.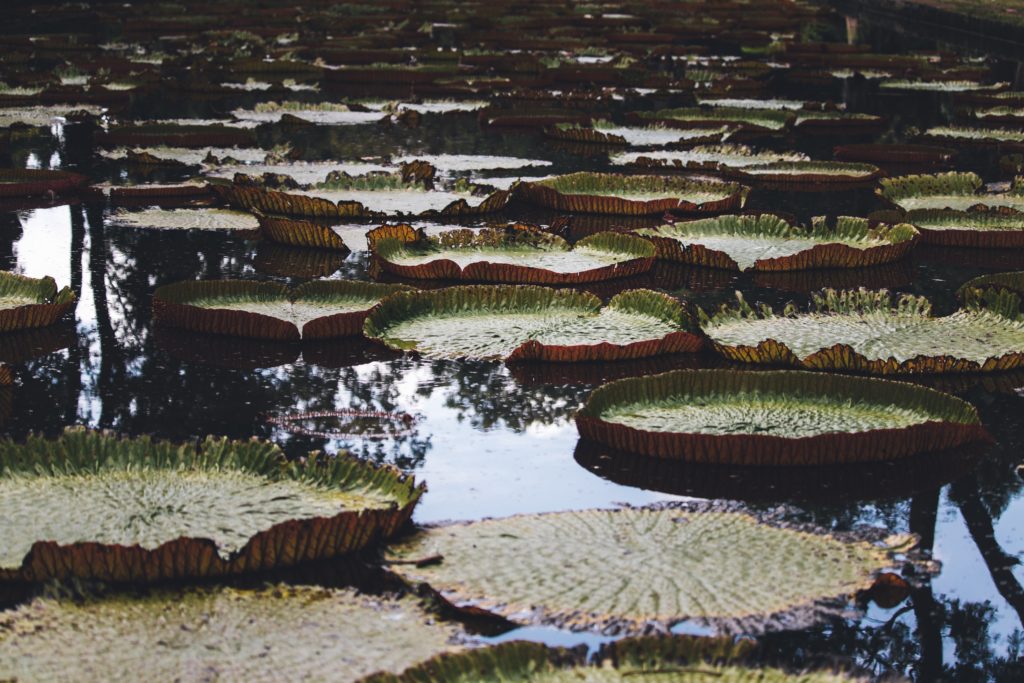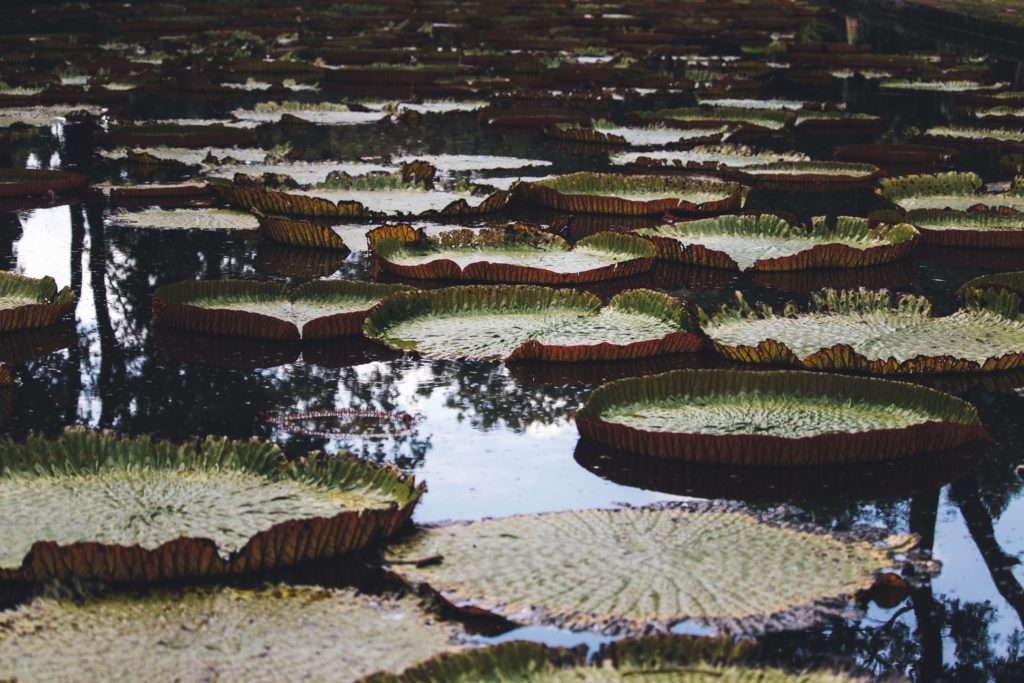 The Mauritian cuisine is a mixture of Chinese, Indian and European dishes. French dishes have become particularly popular.
As with most tropical islands, Fish is a popular choice among meats served. Two of many Mauritian specialities are Camarons "FreshWater Prawns in Hot Sauce" and Rougaille – "Popular Creole Tomato stew with Meat or Fish, Garlic, Onion and Thyme"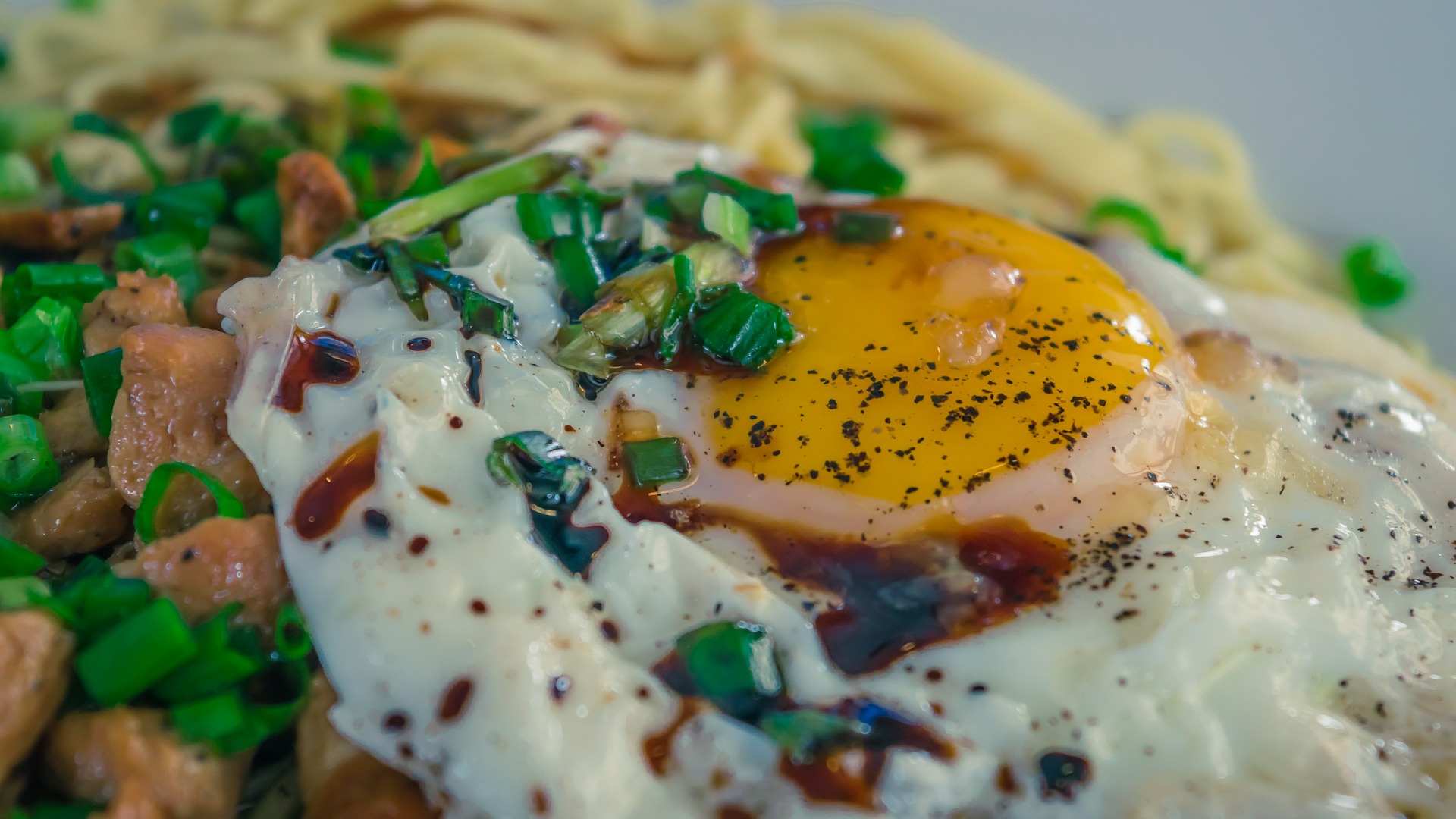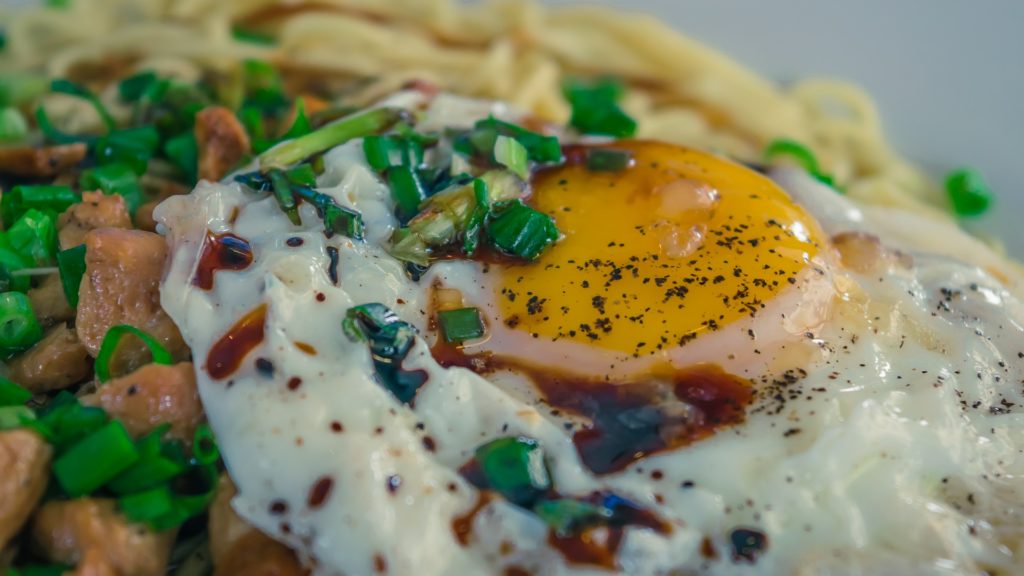 Many popular hotel chains operate in Mauritius. To name a few, you have; Hilton, RIU, LUX, InterContinental, St. Regis and so on. All incredibly popular. All incredibly Luxurious.
If you're drawn to the Cuisine, or if you feel you haven't seen enough, visit Re/Max 24. They market some of the most stellar homes on the Island. With a price range to suit most budgets, you won't be dissatisfied.

With no defined "Wet Season" in the calendar, Mauritius is the perfect destination to top up on sunshine year-round. Whether a short getaway, or an extended stay, there is something for everybody – so what are you waiting for?..