"Beautiful by Nature.."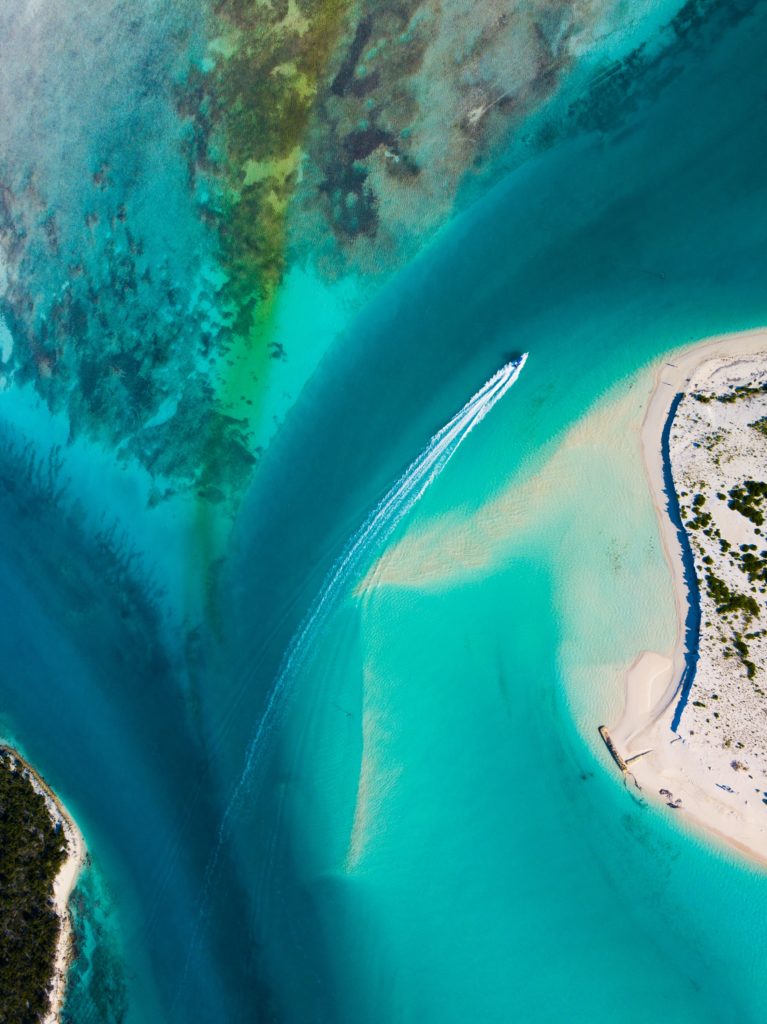 Turks and Caicos – a jewel of the Caribbean. Spanning across 40 coral islands in the North Atlantic, this archipelago is home to exquisite restaurants, Luxe resorts and beaches that will blow your mind.

The Islands are served by Providenciales Airport – one of two International Airports – although the majority of Grand Turk's traffic are domestic transfers between islands in Turks and Caicos. For those visiting via Private Jet, there are facilities on each island, for ease of island hopping.

Turks and Caicos is a popular destination for Yacht owners and boasts several mooring sites for varying sizes of Yacht.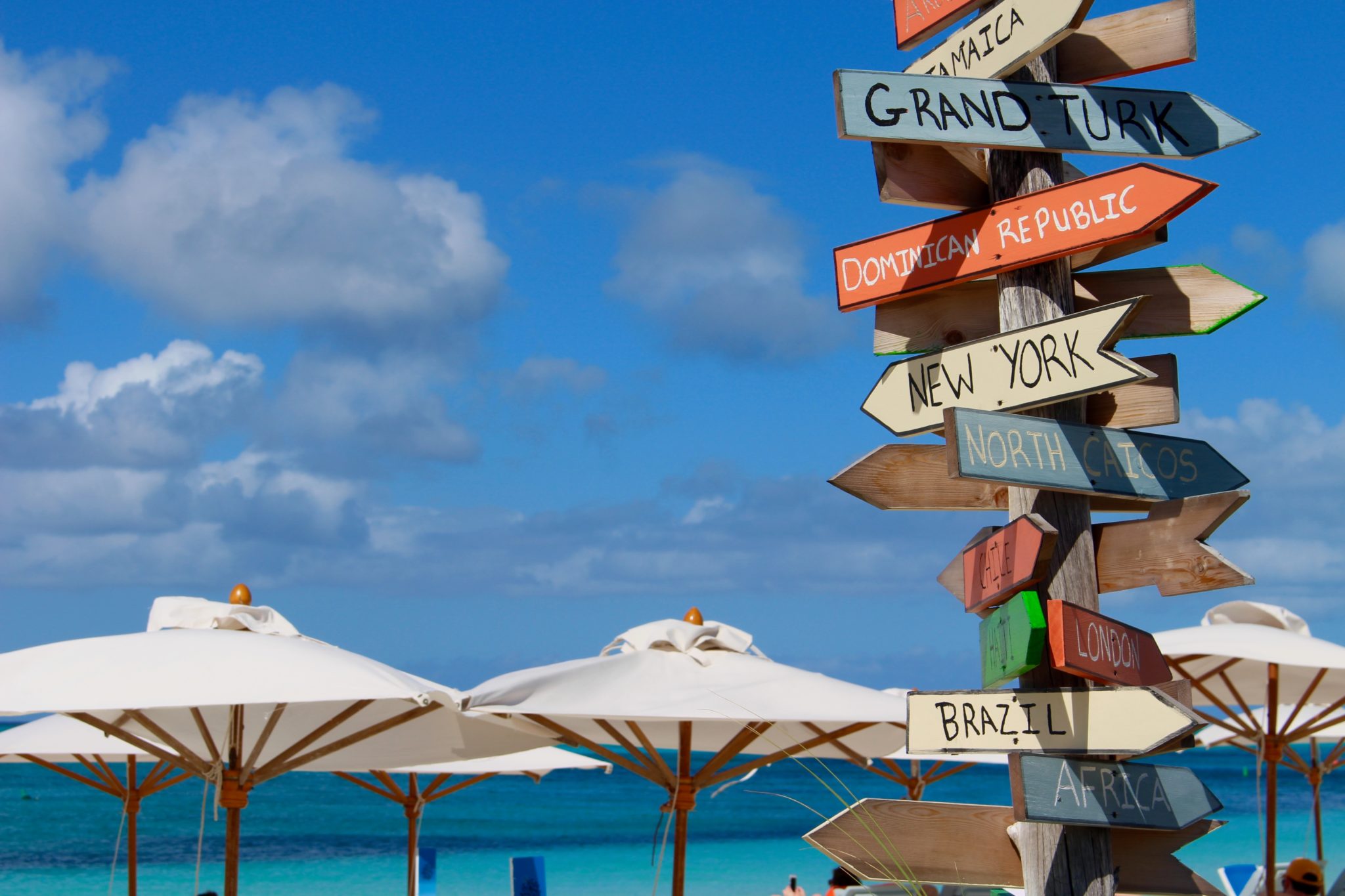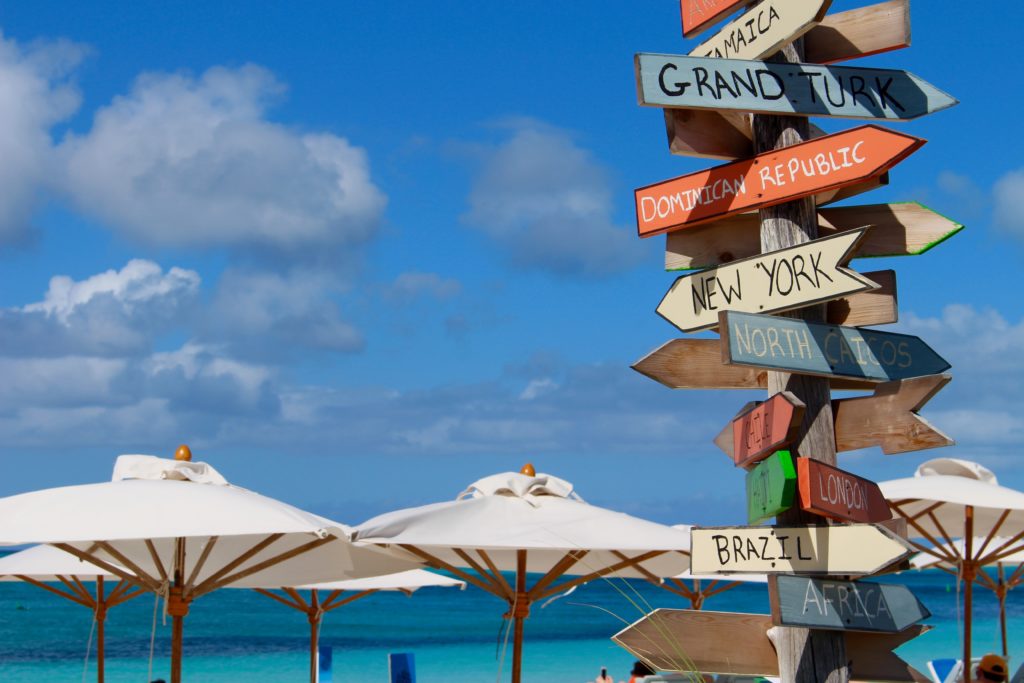 Naturally, due to its location in the Tropical Atlantic, Turks and Caicos encapsulates some of the best beaches in the world.. literally. Grace Bay Beach, located on the North Shore of Providenciales, is 1.6km of powdery white sand and has captured the top spot in the Tripadvisor ranks several times. Other notable beaches in the area are Pine Cay and Half Moon Bay – both incredible in their own rights.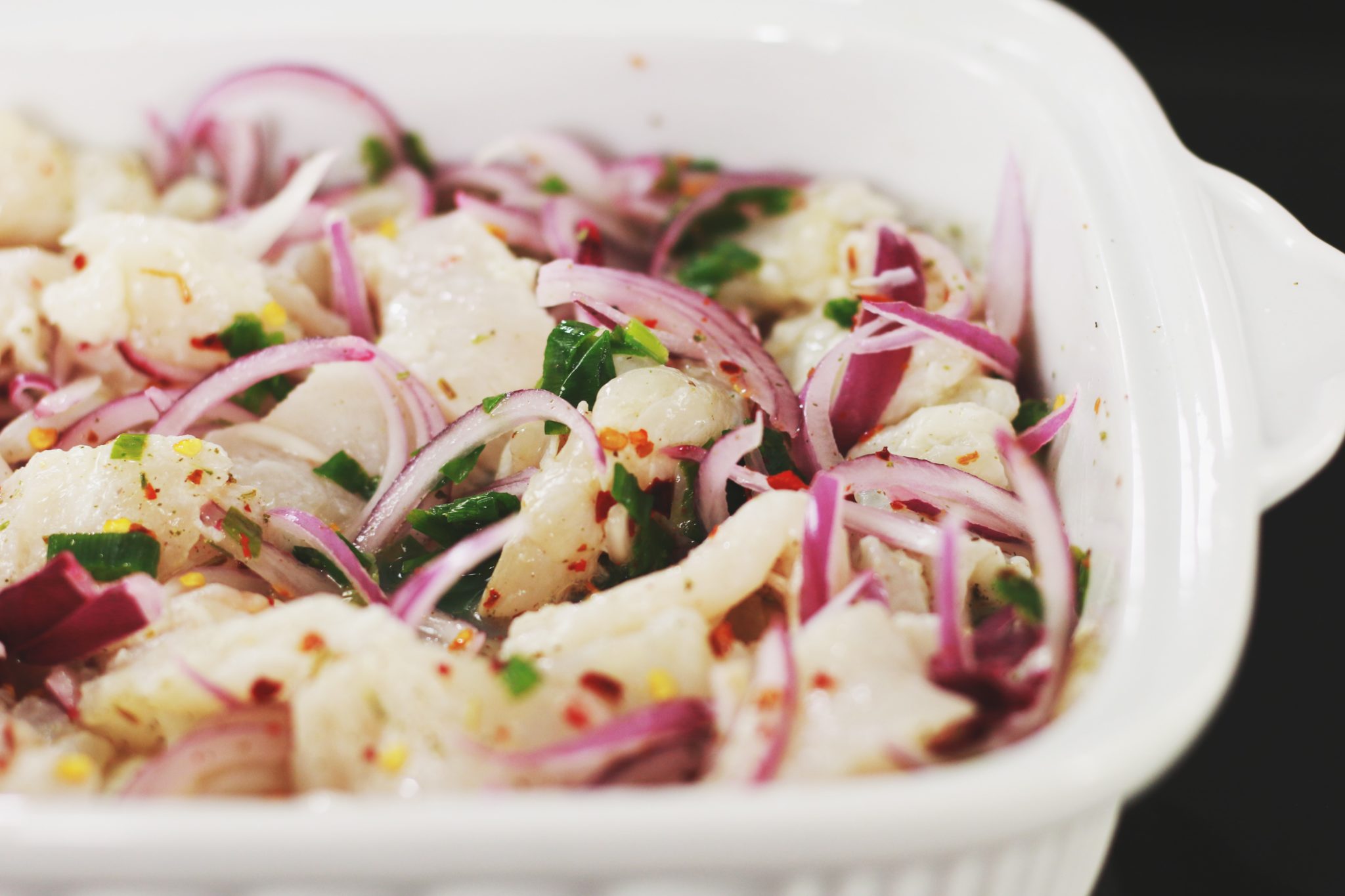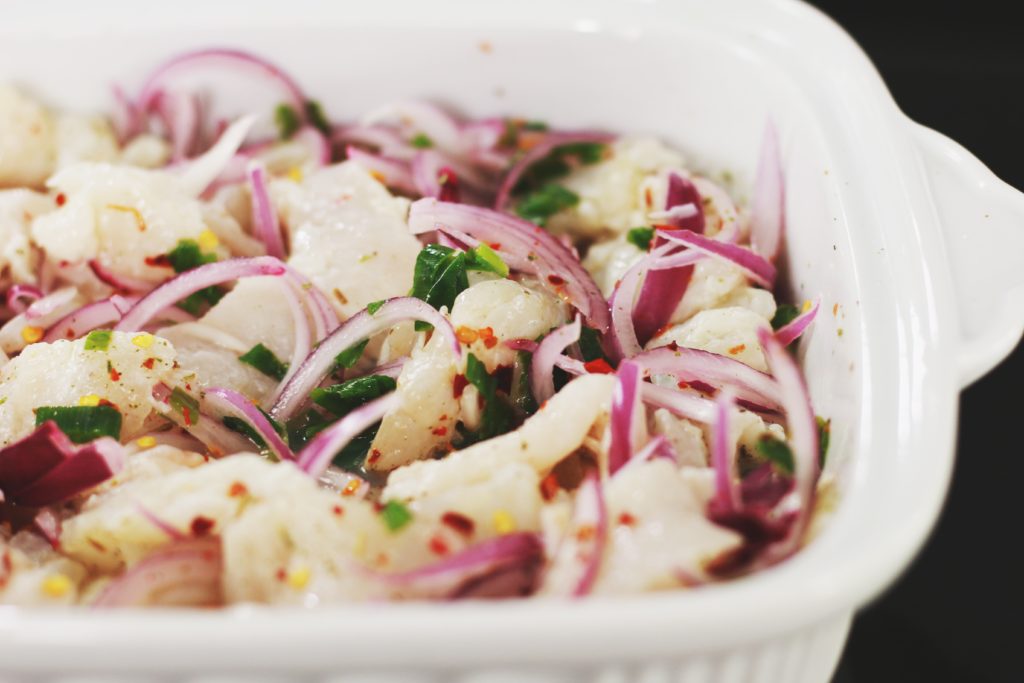 Cuisine
When it comes to lunch time, there are some truly amazing options. Again, due to the location of Turks and Caicos, the odds are remotely high that seafood will be on the menu. Conch is one of the most popular dishes alongside Grouper, Lobster and Snapper. Traditionally, Conch Ceviche is served as part of a salad. Instead of using a heat source to cook Conch, it is soaked in Citrus juice which effectively cooks the Conch meat. When visiting, it's recommended to visit the local fish fry night, where you'll be served a variety of seafood, to include: Curried Conch, Conch Fritters and grilled fish accompanied by the local Bambarra Rum and PeppaJoy hot sauce.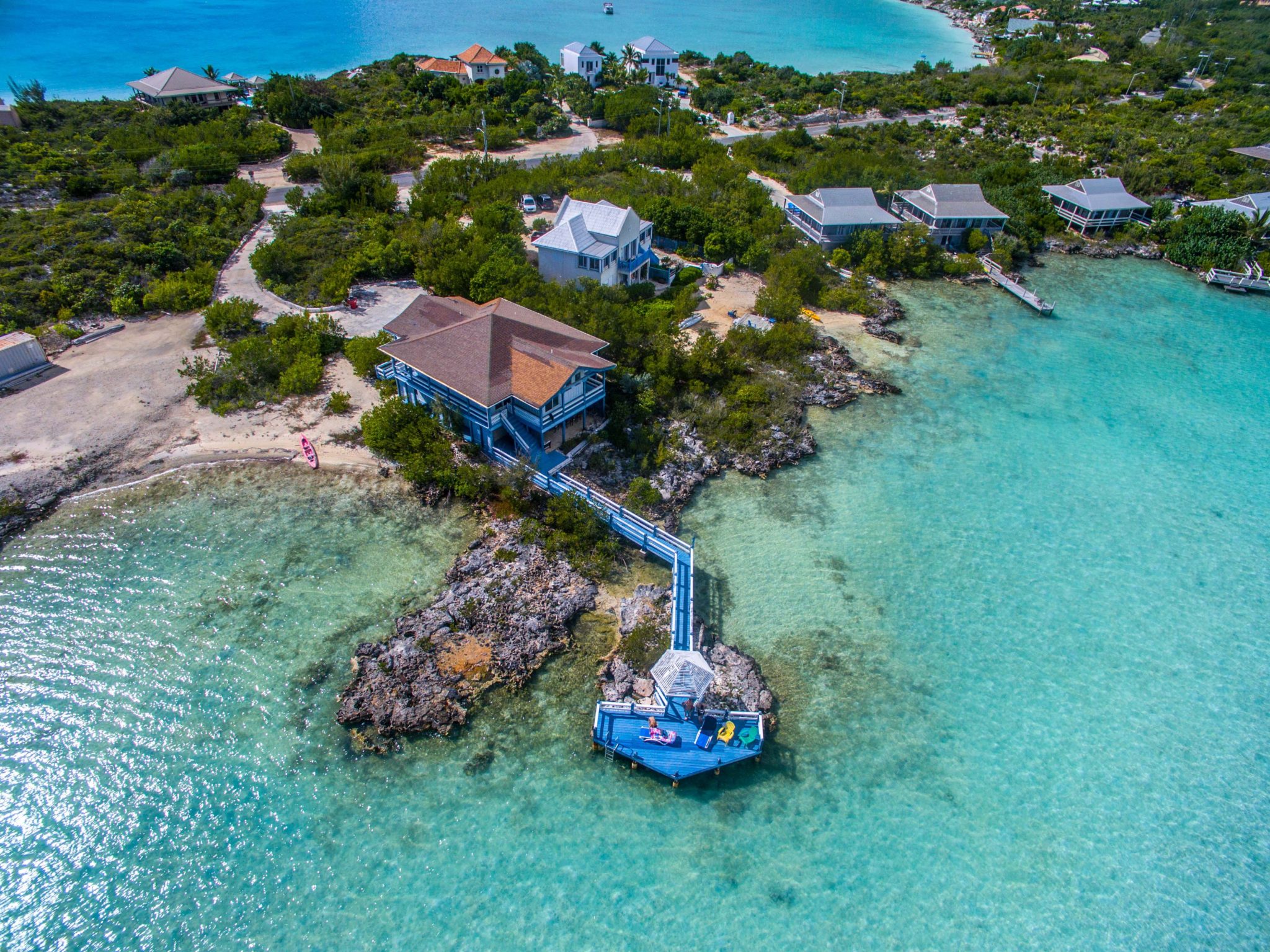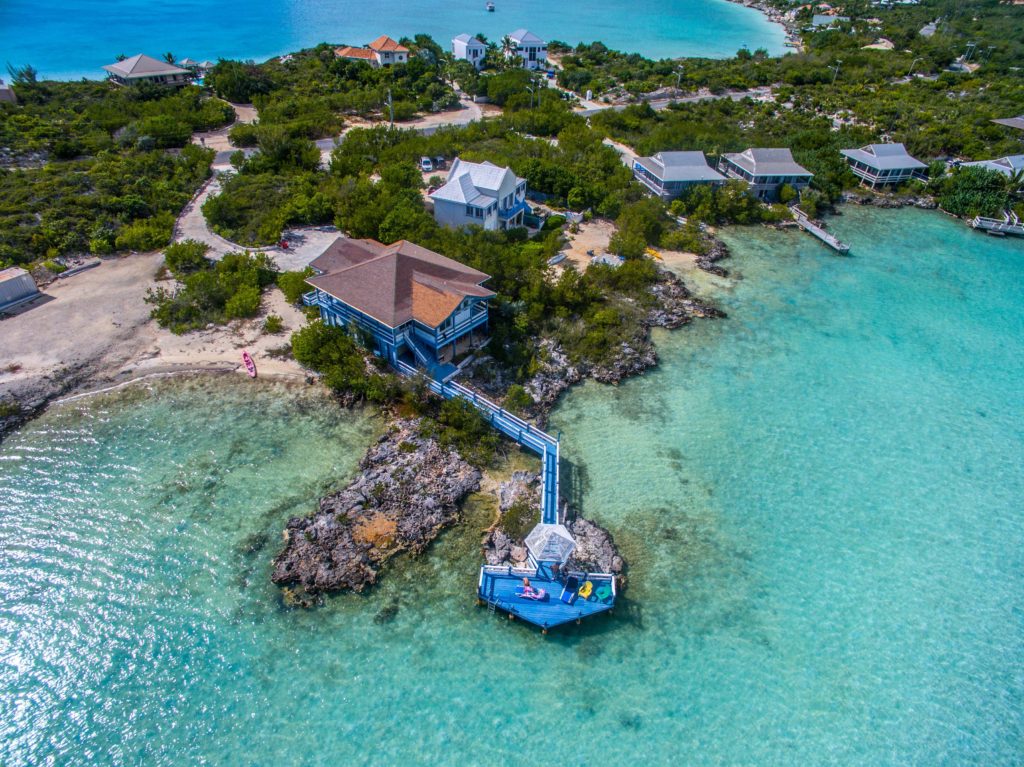 Real Estate
Houses and other Real Estate are readily available to purchase via the usual channels and if you're feeling exuberant, you can purchase your own island for the princely sum of $49M – appropriately named, "Water Cay". Sotheby's International Realty and Christie's International Real Estate are prominent agents on the Island. 

There is no shortage of Hotels offering their service on the Island, however, if it's freedom you're after, AirBnB operate on the island, giving more choice and making it easier to secure that secluded bungalow for the ideal R&R.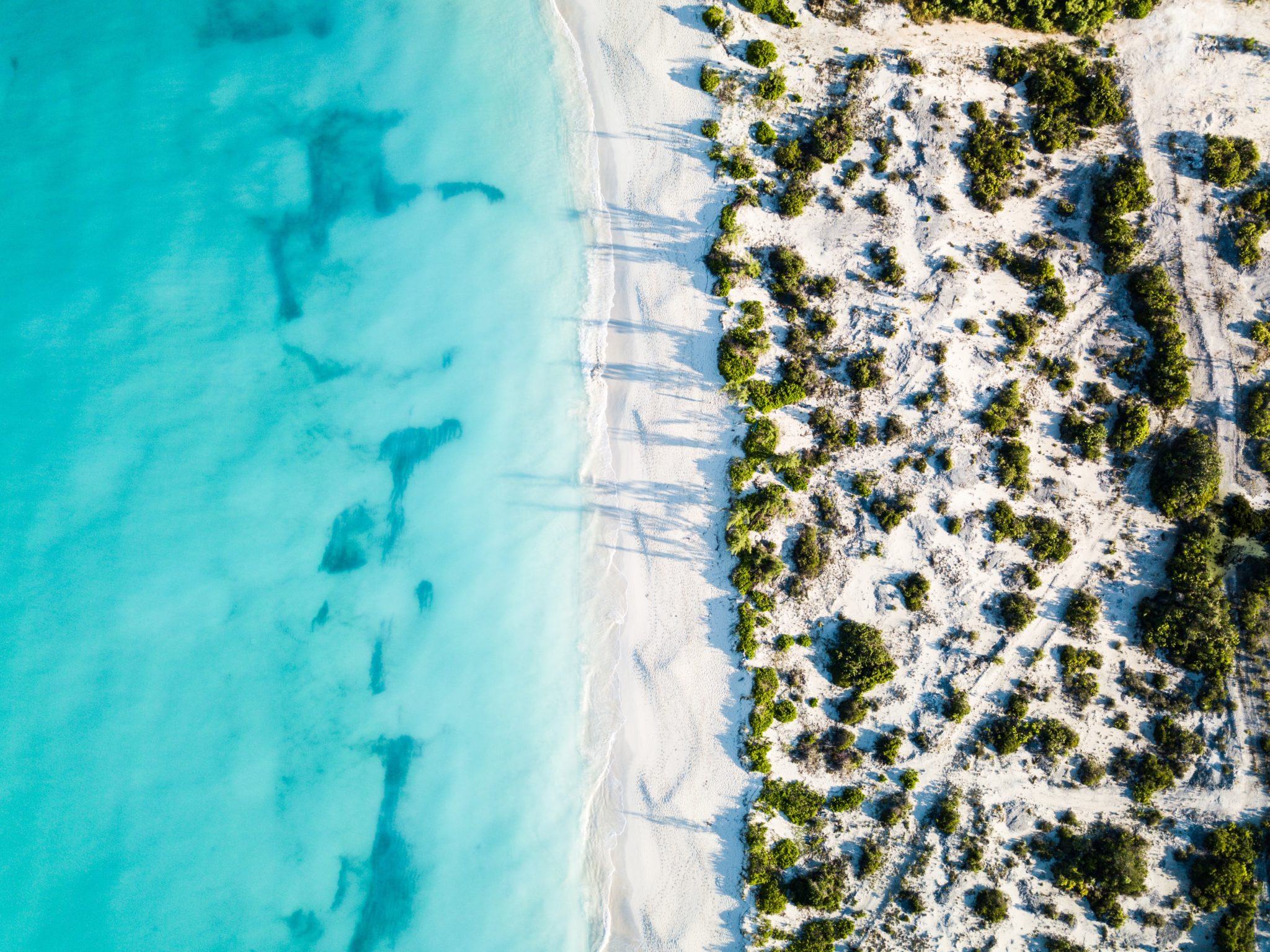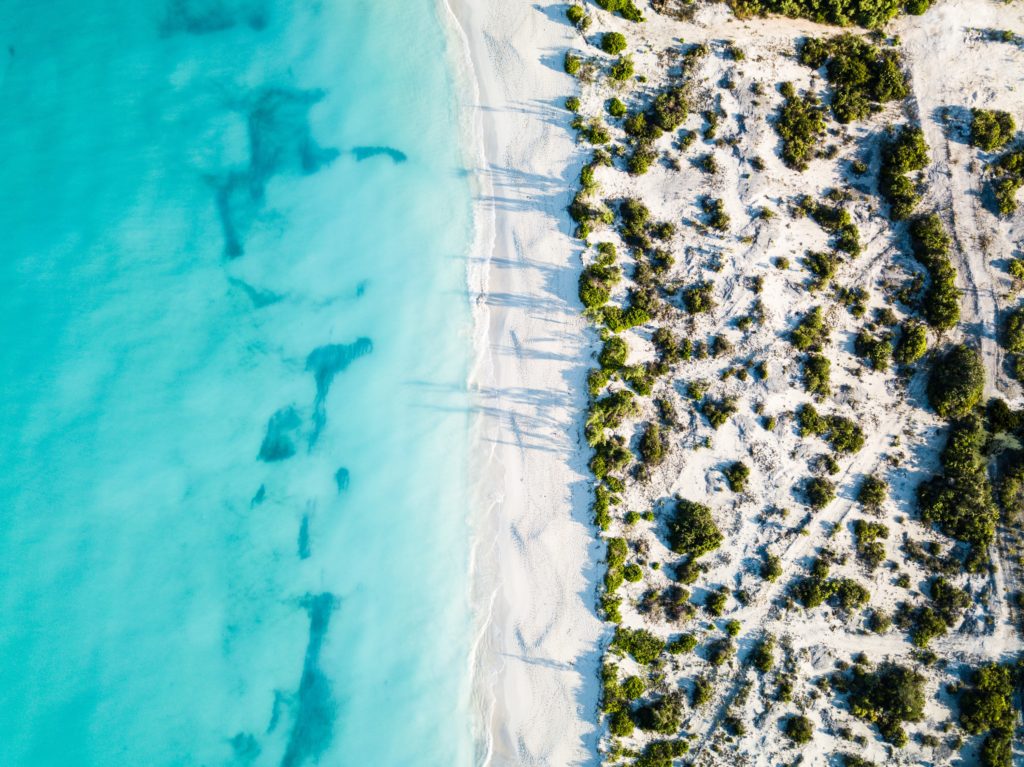 Climate
The weather in Turks and Caicos is pretty predictable year round. With no distinctive seasons, the country has a Hot and Cold season. With temperatures varying roughly 10-15 degrees between seasons. Hot season runs from the start of May to the end of October with the cold season filling in the difference. Generally, tourists prefer the cold season as the temperature is more comfortable. Historically, Hurricanes have struck the islands with the most recent being Hurricane Maria in 2017. Hurricane season runs from the start of June through the end of November.

With such a vast array of activities on offer, you'd be crazy to leave this one off the list. Jet-ski tours, snorkelling, whale watching, parasailing and Champagne boat tours to name but a few things. Turks and Caicos has everything you could need for a vacation of a lifetime. Seize the moment. 
Looking for more on Luxury Escapes? Click here to read our Luxury Travel blog.