The staple of any Christmas dinner – Everyone at the table rifling through the ends in an attempt to locate the paper crown folded neatly within. Plastic spinners flying left and right; the family sighs at the notion of all the poor jokes, queuing up. The Christmas Cracker. Generally encountered just before the feast, has been a popular occurrence for generations. But how do they differ through the price ranges? It's generally acceptable to pay around £10-£20 per household. Although some may pay less, you can certainly pay a lot more. Here we've taken a look at the 6 most expensive, yet popular Christmas Crackers on sale in the UK. Naturally, as the price increases, so does the calibre of the gift inside.
Jo Malone – £64
We begin with the Jo Malone selection. This box of Six Crackers comes in at £64. Each of the Crackers in this selection contain either a Cologne (9ml) or a Bath & Body scent (15ml). The Crackers are cloaked in a sleek geometric graphic and will compliment any table at Christmas time. You can find these Crackers here.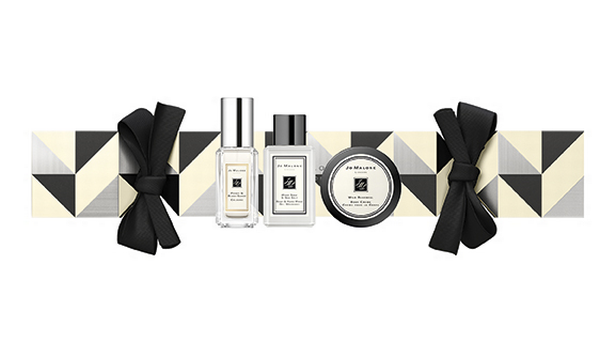 Harrods – £115
Harrods oozes Luxury and their Crackers are no exception. Forget the plastic bottle opener. This box of Six Crackers contain functional gifts, to include a Champagne stopper, a Silver Pen and a Lipstick holder amongst other items. We make a steep in cost to a cool £115 for this selection. Grab the Harrods selection right here.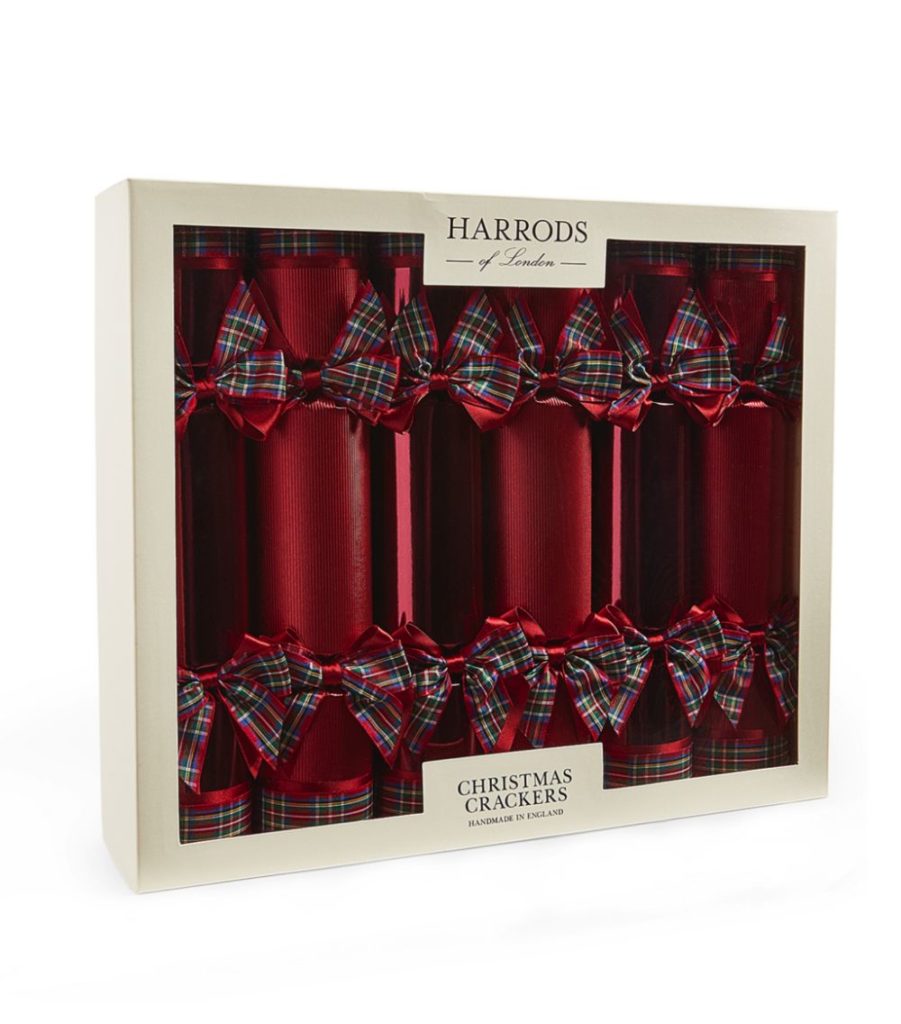 Cox and Cox – £130
Cox and Cox offer a selection of Six Christmas Crackers for a grand sum of £130. There are three grand prizes on offer with this selection and they are; an Organic Soap bar, a Shampoo bar or one of their exclusive signature scented travel Candles. With a contemporary design on exterior, we're confident that this Cracker won't disappoint. Dont wait until its too late; grab them here.
Missoma – £145
Missoma stock a selection of their items at Selfridges and this Cracker selection was no exception. We found it for a princely sum of £145. Why so expensive, you ask? Each of of the four Crackers in this selection contain a pair of Gold earrings from the Missoma range. One of the pairs retailed for a whopping £70. You can find the Missoma selection here.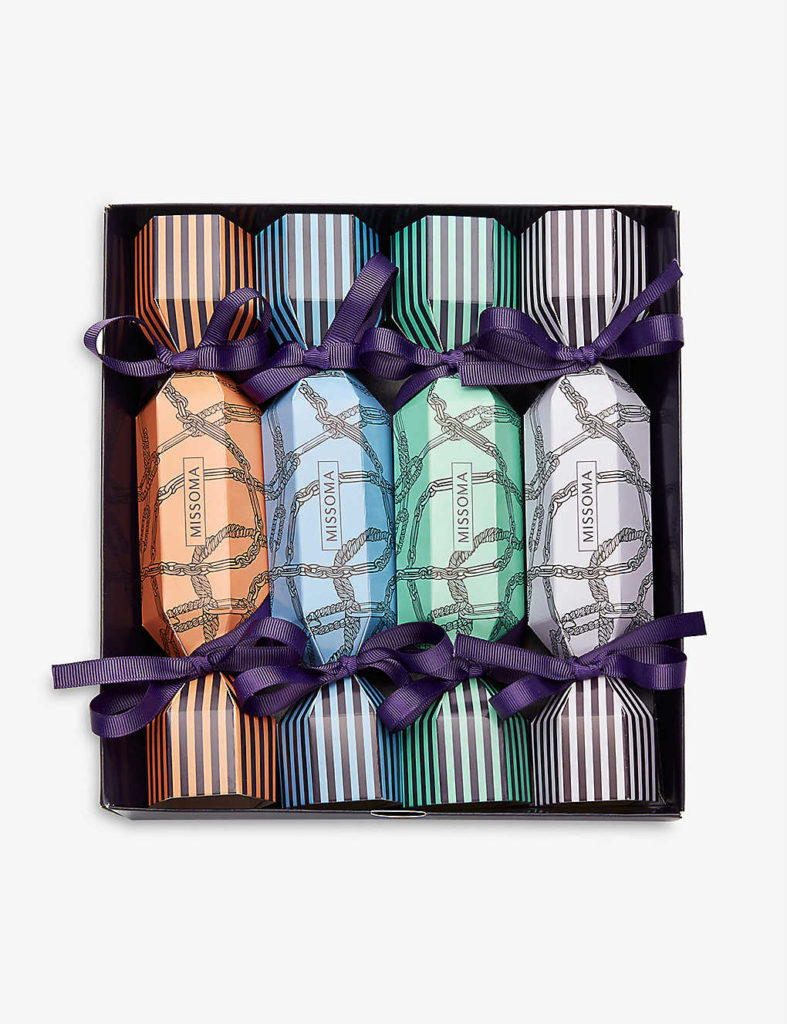 Forever Crackers – £185
Forever Crackers are a slight buck in the grand in that they contain no 'prizes'. This Cracker selection struck a chord in the detail they offered. They're also reusable. This selection of Crackers come in either Silk or Linen and can be stuffed with whatever festive fancies you choose. A Gold necklace? A pair of Earrings? Or a key to that Dream Supercar? Take your pick – grab them here for £185.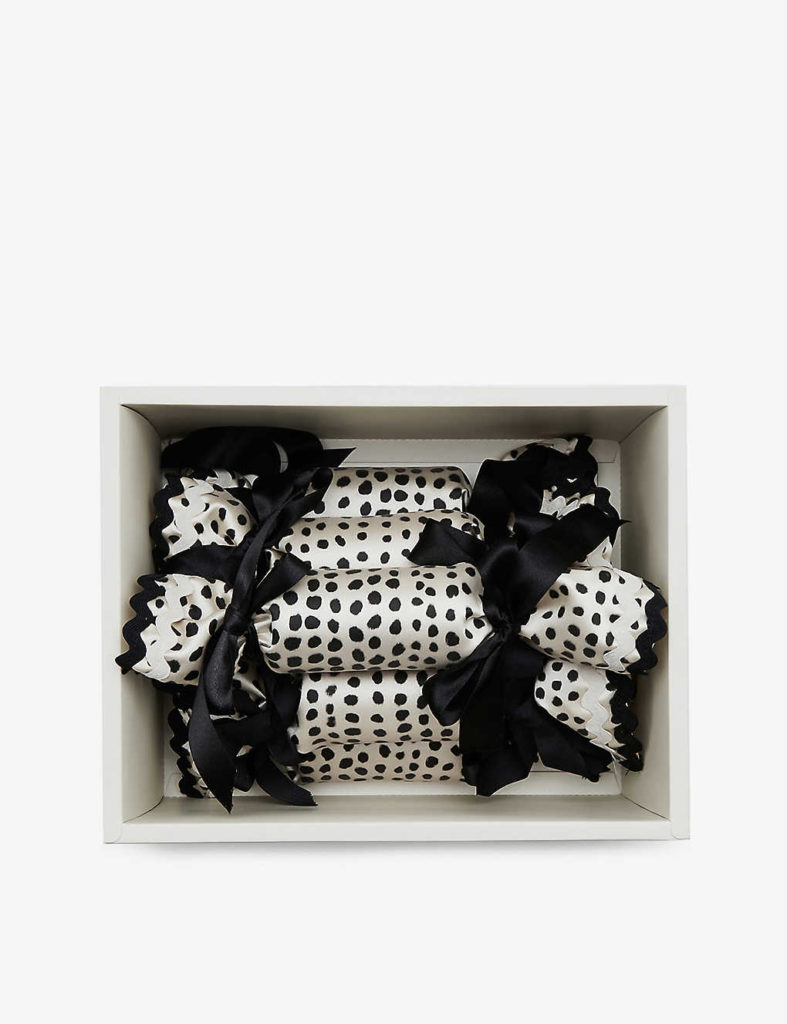 Fortnum & Mason – £1000
Fortnum & Mason's Majestic selection top the list with ease. This selection of six Crackers encapsulate quintessential gifts, to include an Alex Monroe Charm Bracelet; a Barbour Handkerchief Pack and an F&M Olivewood and Sterling Silver Honey Drizzler. Sounds enticing? Grab a set here for the tidy sum of £1000.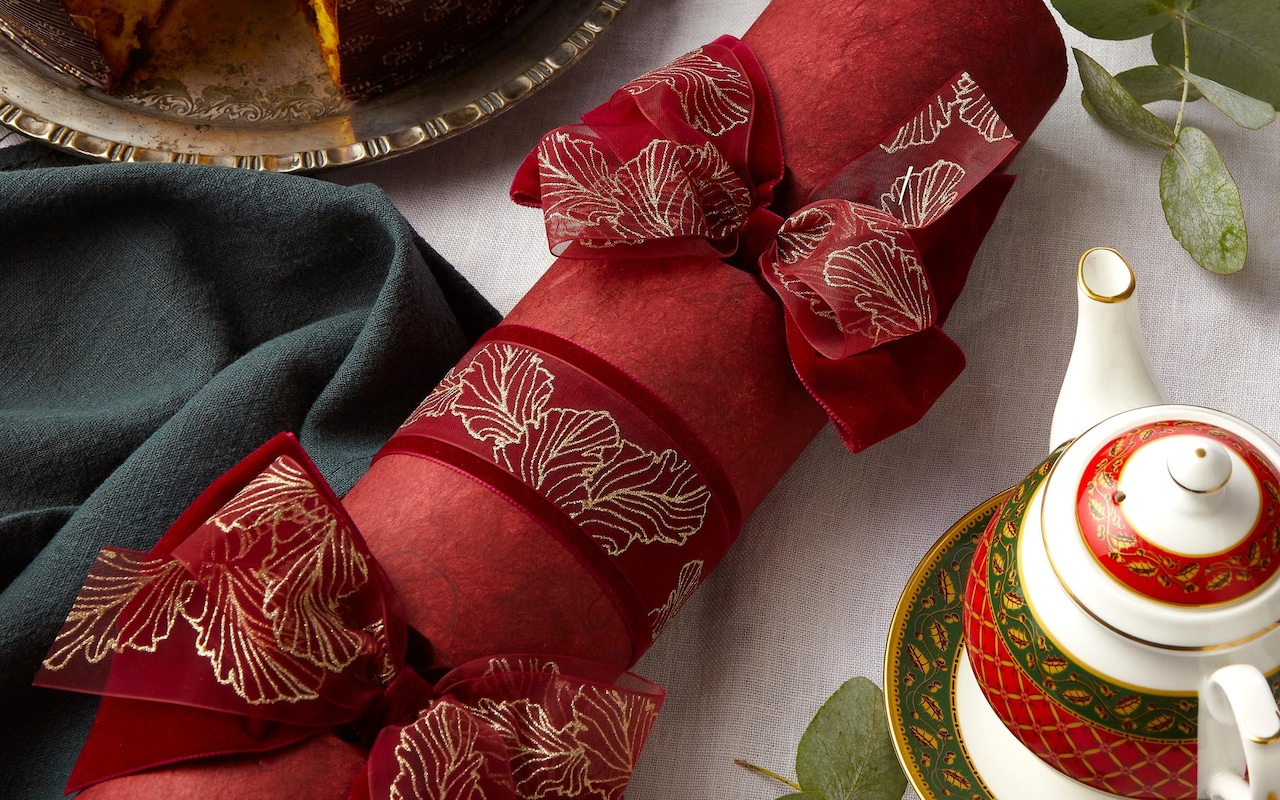 Disclaimer* The Luxury Directory has no affiliation to any of the above retailers. We perform research on the industry and new products may emerge after this publication. Stock levels may vary.