With particularity, Cars can be a sound investment. We've researched and listed the 10 most expensive cars sold at auction. Oftentimes, these cars hold their value due to their heritage on and off the racetrack. Whether it be the famed Drivers whom took to the controls or simply the rarity of the Car, each has its own story to tell.
10) Jaguar D Type – $21.78m
In tenth position, we have the D-Type Jaguar (XKD 501) – the second British car to feature in the top ten. This example was raced by Ecurie Ecosse in the 1956 24h Le Mans who went on to clinch the title. The 3.4L i6 packs a healthy 250bhp. This model is considered one of the most iconic and important Jaguars of all time. The vehicle was Auctioned in Monterey in 2016 for the princely sum of $21.78m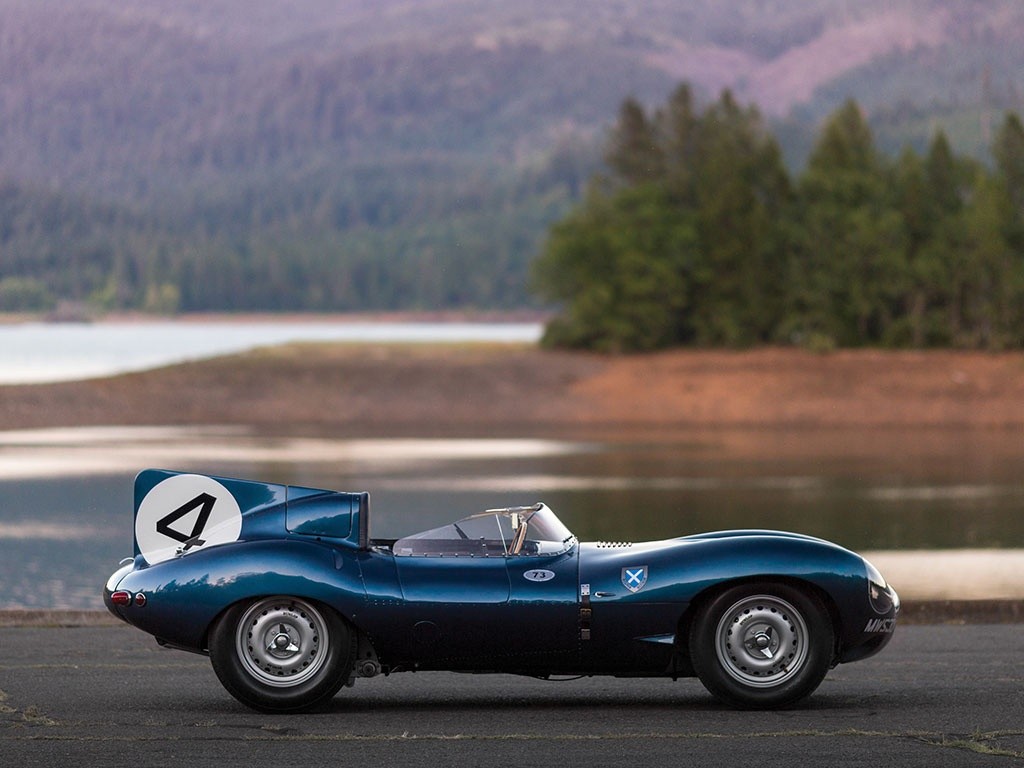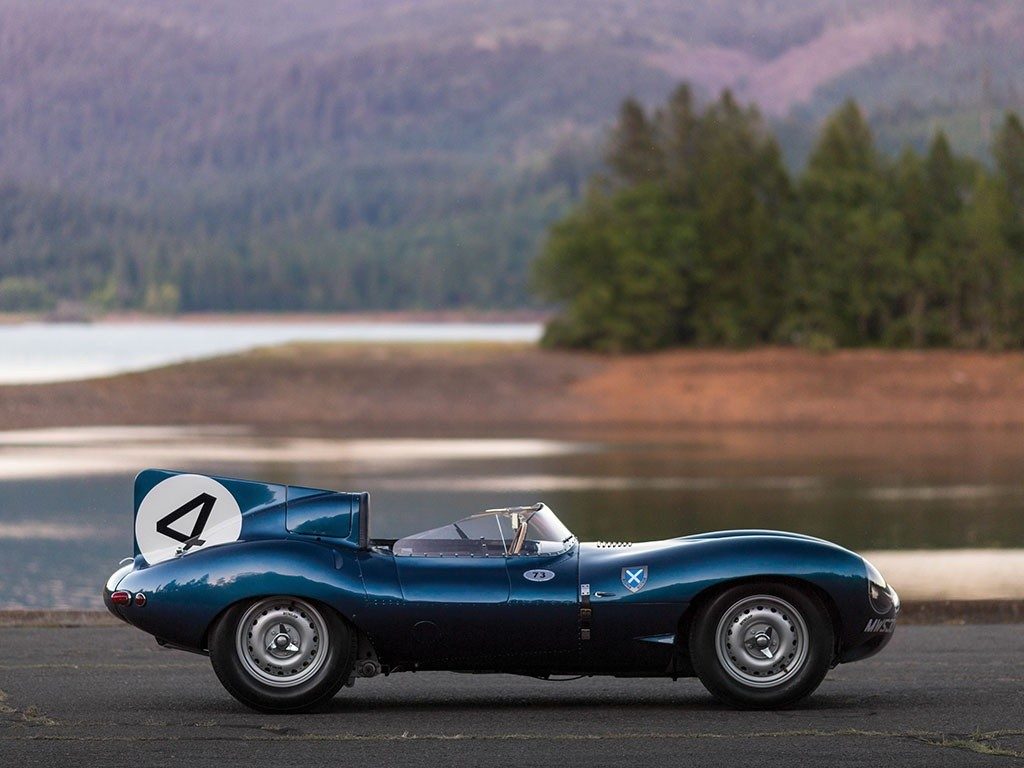 9) Duesenberg SSJ – $22m
SSJ 2594, designed by Gary Cooper, features an i8 engine packing a whopping 400bhp. It was considered the first American supercar. Built in 1935, this stunning example was sold for around $15,000 when new – insignificant when considering the $22m it sold for at auction in Pebble Beach in 2018.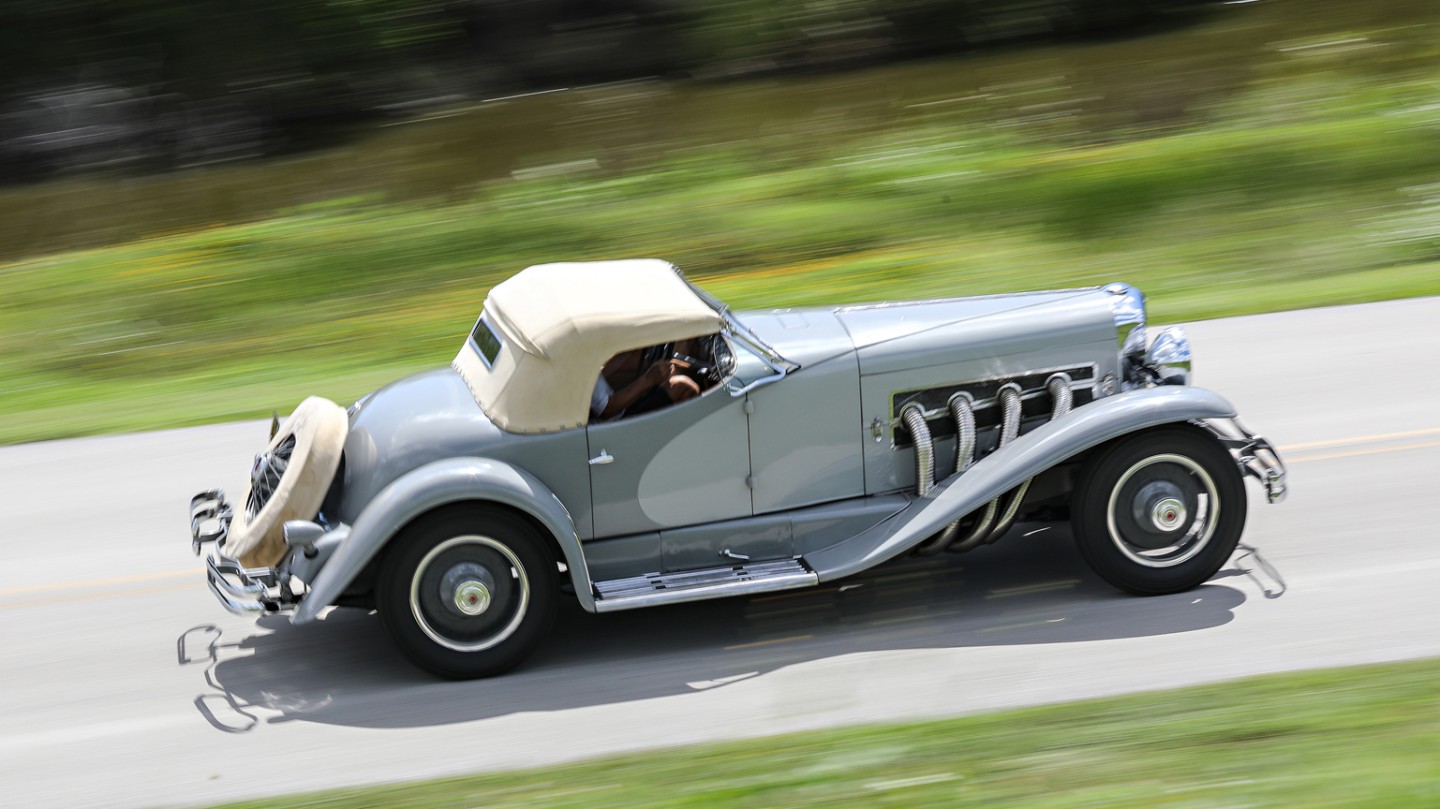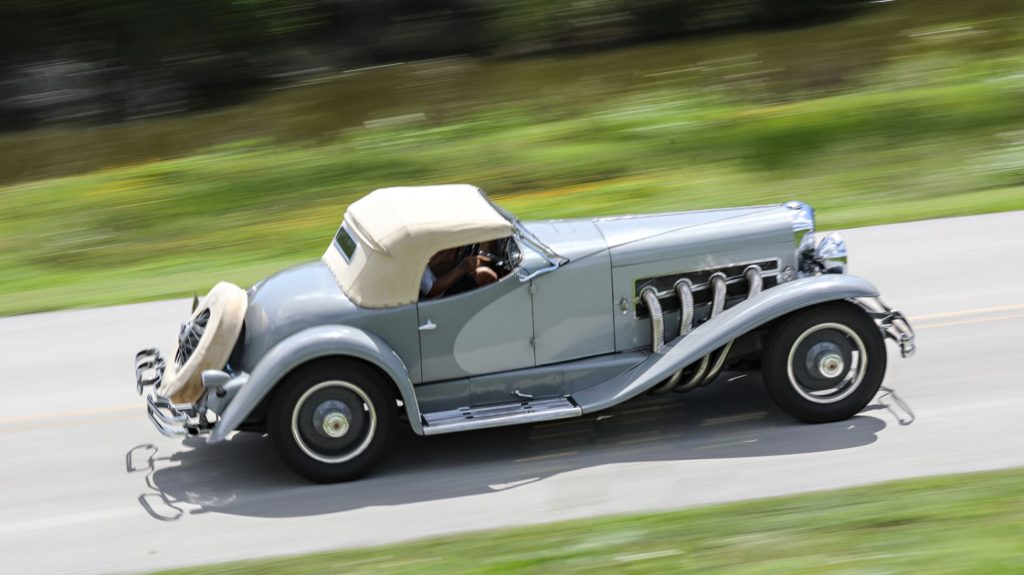 8) Ferrari 290MM – $22m
Appearing twice in this thread, the 290MM has made the top ten twice. This time it sold less than its sibling, five years later. Chassis 0628 was the last of four examples to be built, of which only three are surviving. This time round, the 290MM sold for $22m.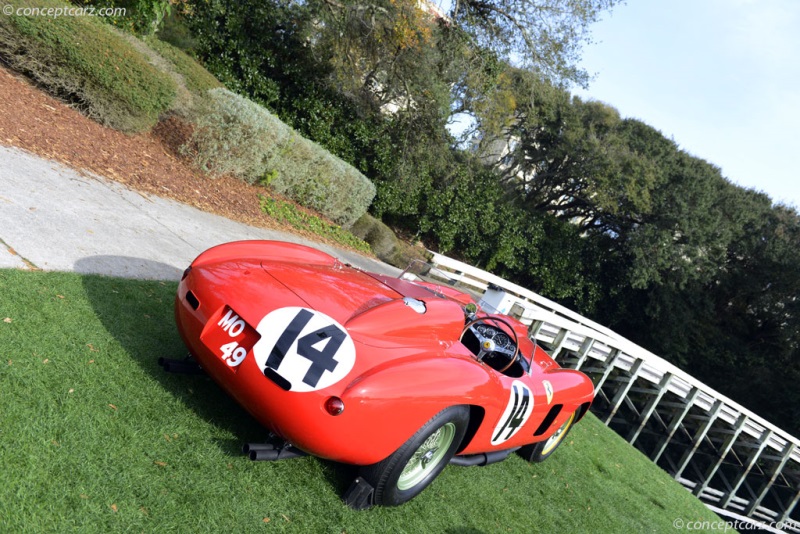 7) Aston Martin DBR1 – $25.55m
Awarded the accolade for the most expensive British Car ever sold, the DBR1/1 doesn't disappoint. DBR1/1, the first of five examples to be made was driven by Sir Stirling Moss, Carroll Shelby and Roy Salvadori, to name a few. When the vehicle was sold, it was offered with the original race engine fitted at the time of production. The DBR1/1 sold for $25.55m.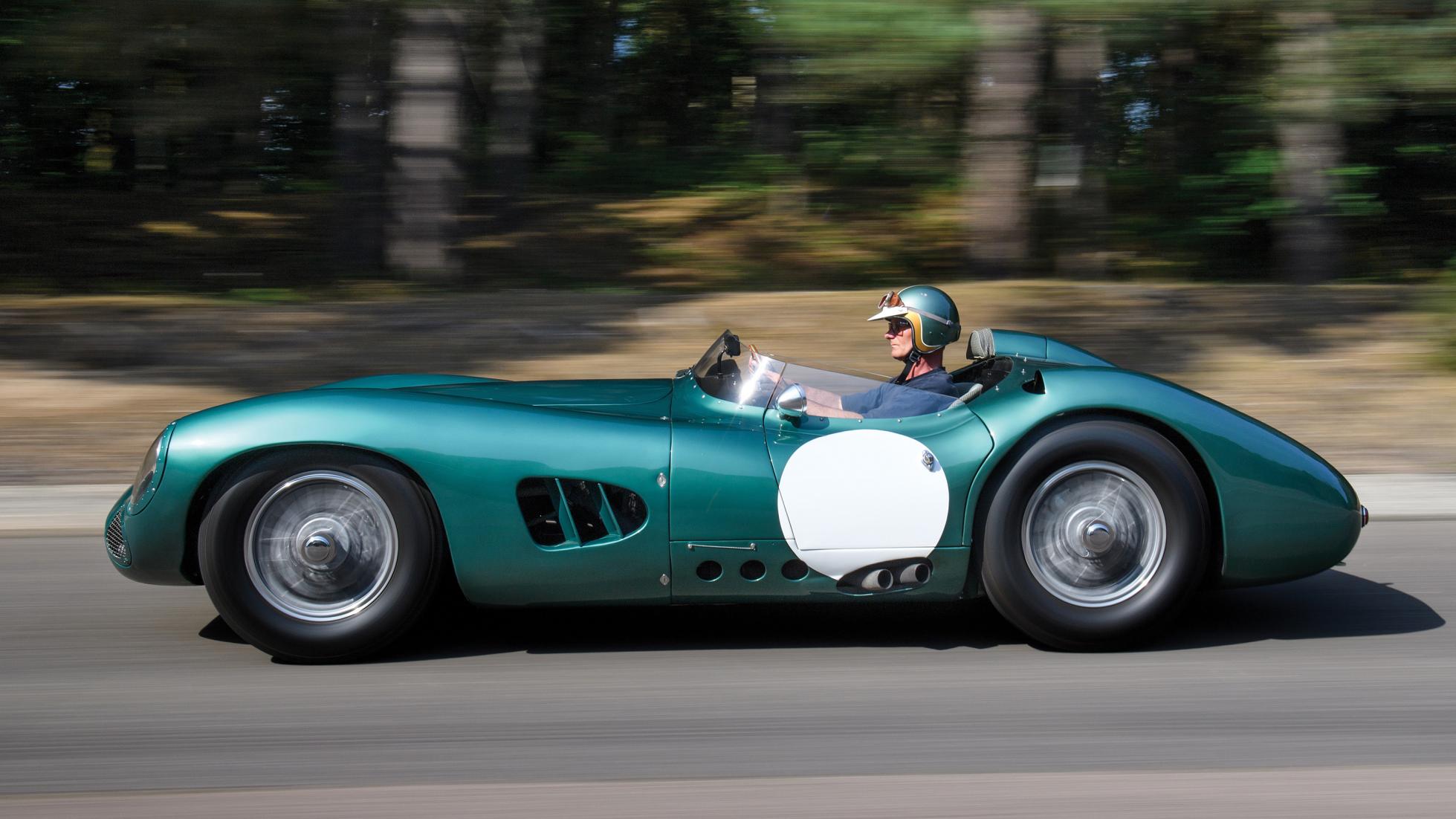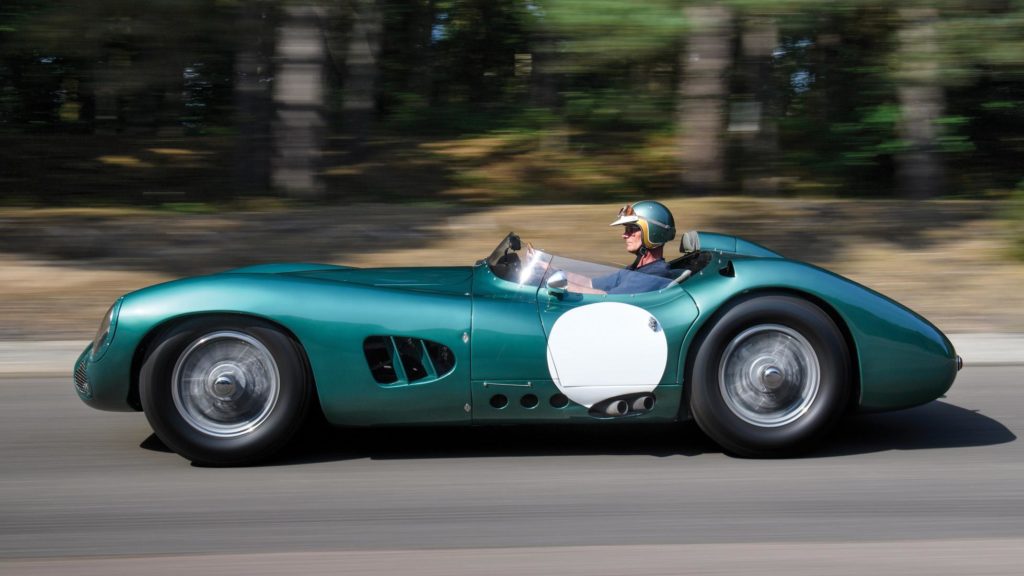 6) Ferrari 275GTB Speciale – $26.4m
Just three examples of the 275GTB Speciale were produced. Coupled to a lightweight aluminium shell and a fierce 3.2L V12 , it doesn't hang around. This model fetched a huge $26.4m at auction in 2014.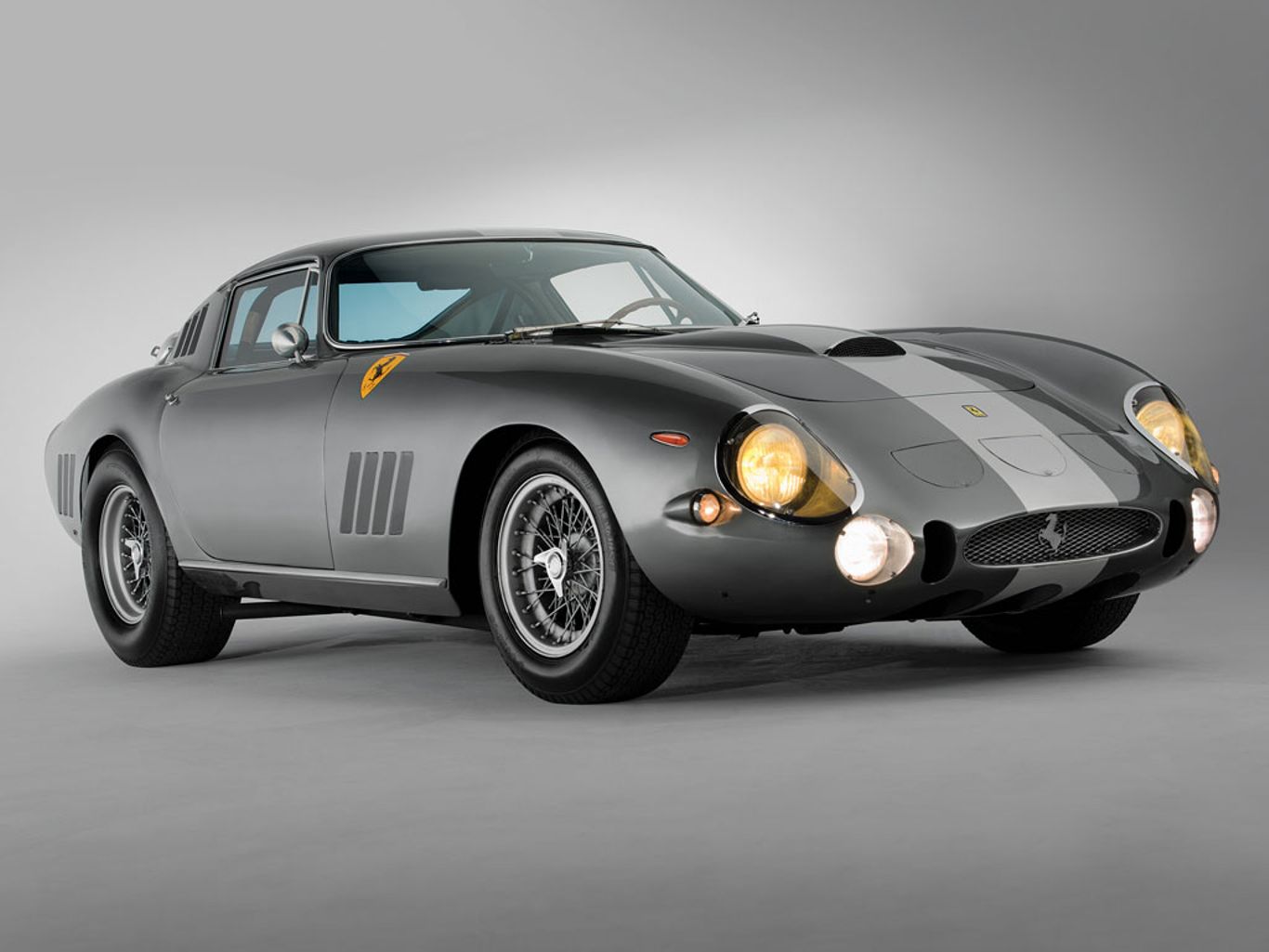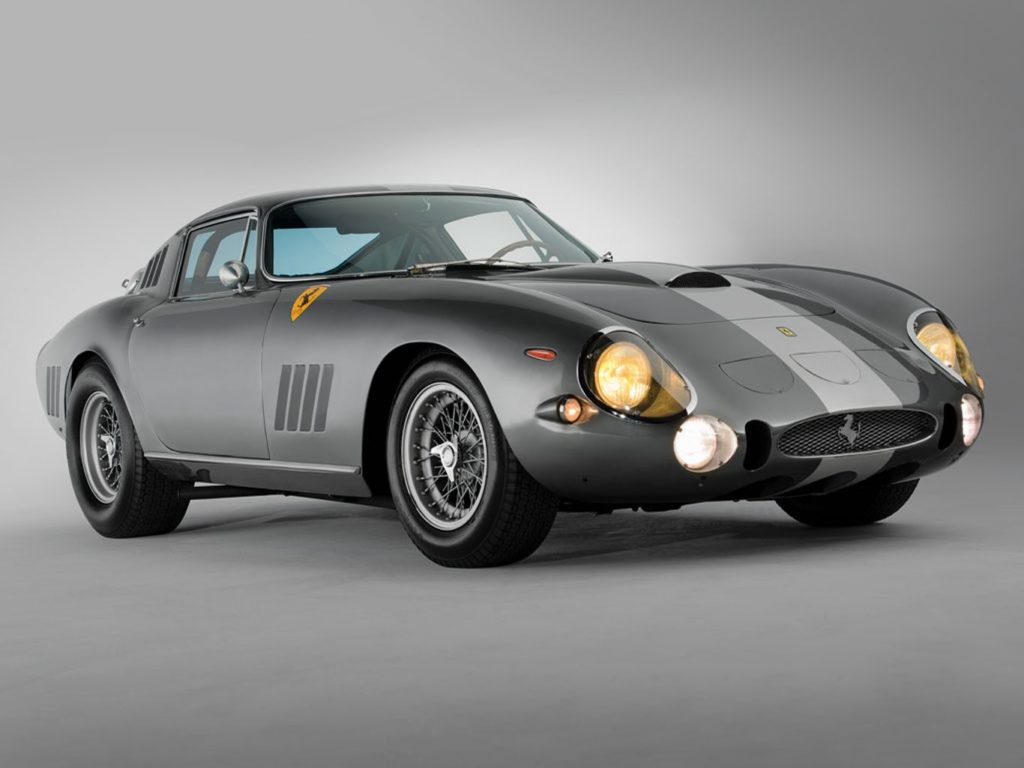 5) Ferrari 275GTB Spider – $27.5m
One of only ten made, this 275GTB Spider (Convertible) sold for $27.5 in 2013. The Ferrari was driven by Steve McQueen in the hit movie 'The Thomas Crown Affair'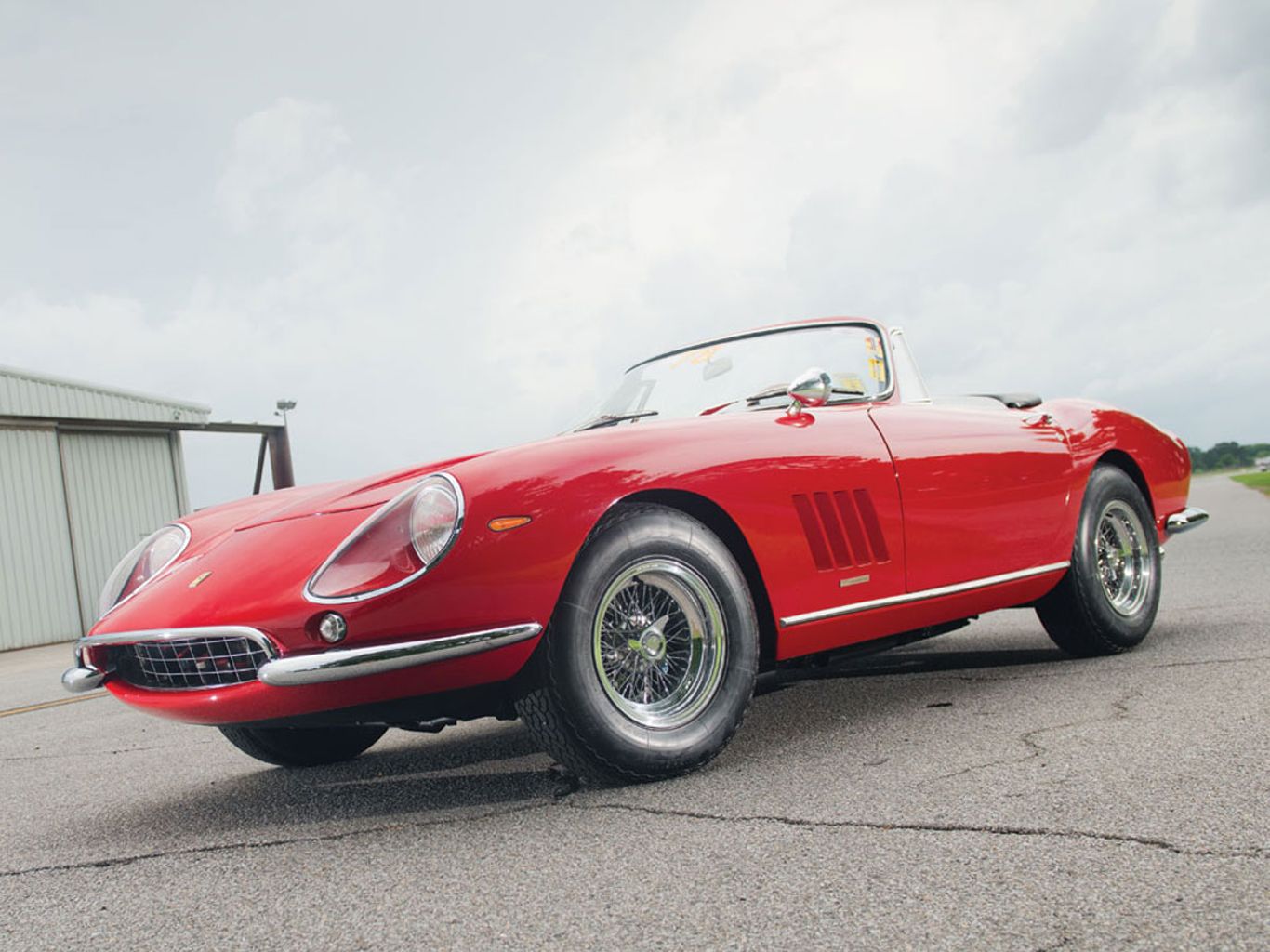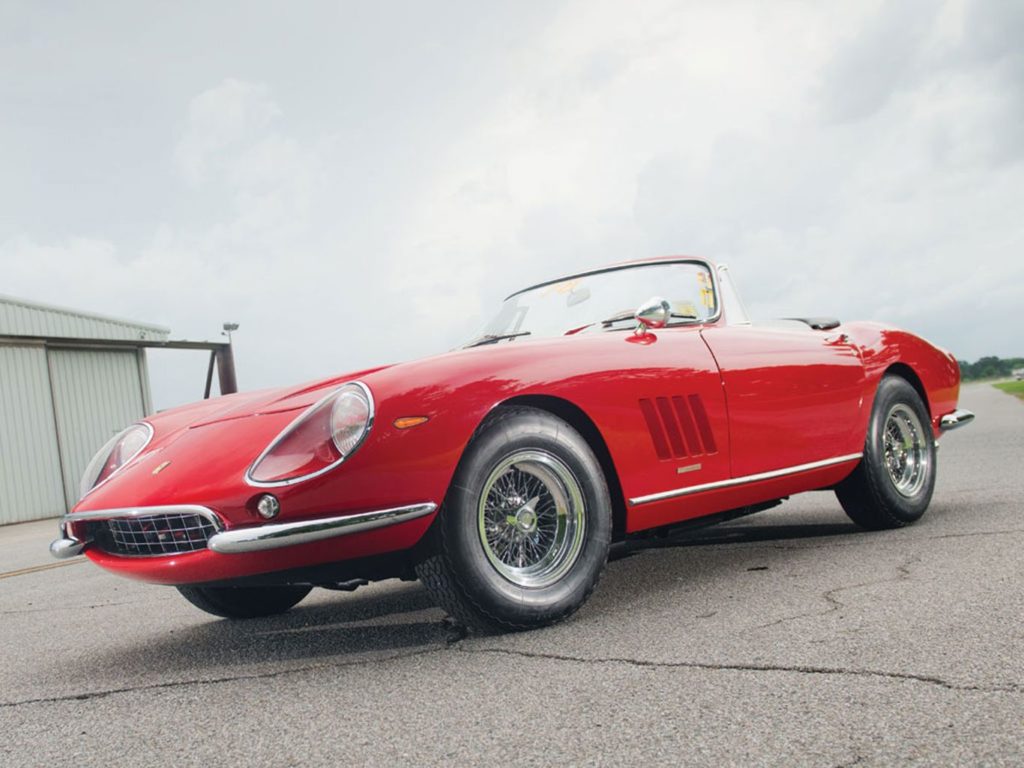 4) Ferrari 290MM – $28m
The likes of Sir Stirling Moss & Juan Manuel Fangio once donned the steering wheel of this 1956 290MM. Restored to its former racing spec, the 290MM fetched $28m when auctioned in 2015.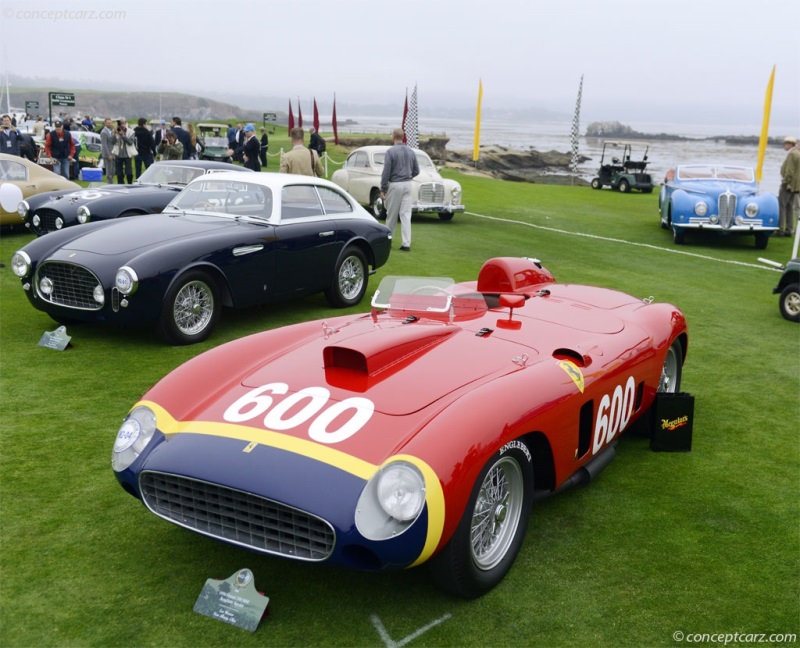 3) Mercedes-Benz W196 – $29.6m
This W196, raced by famed Juan Manuel Fangio clinched several titles in its racing career. Sold in 2013 for a very tidy sum of $29.6m.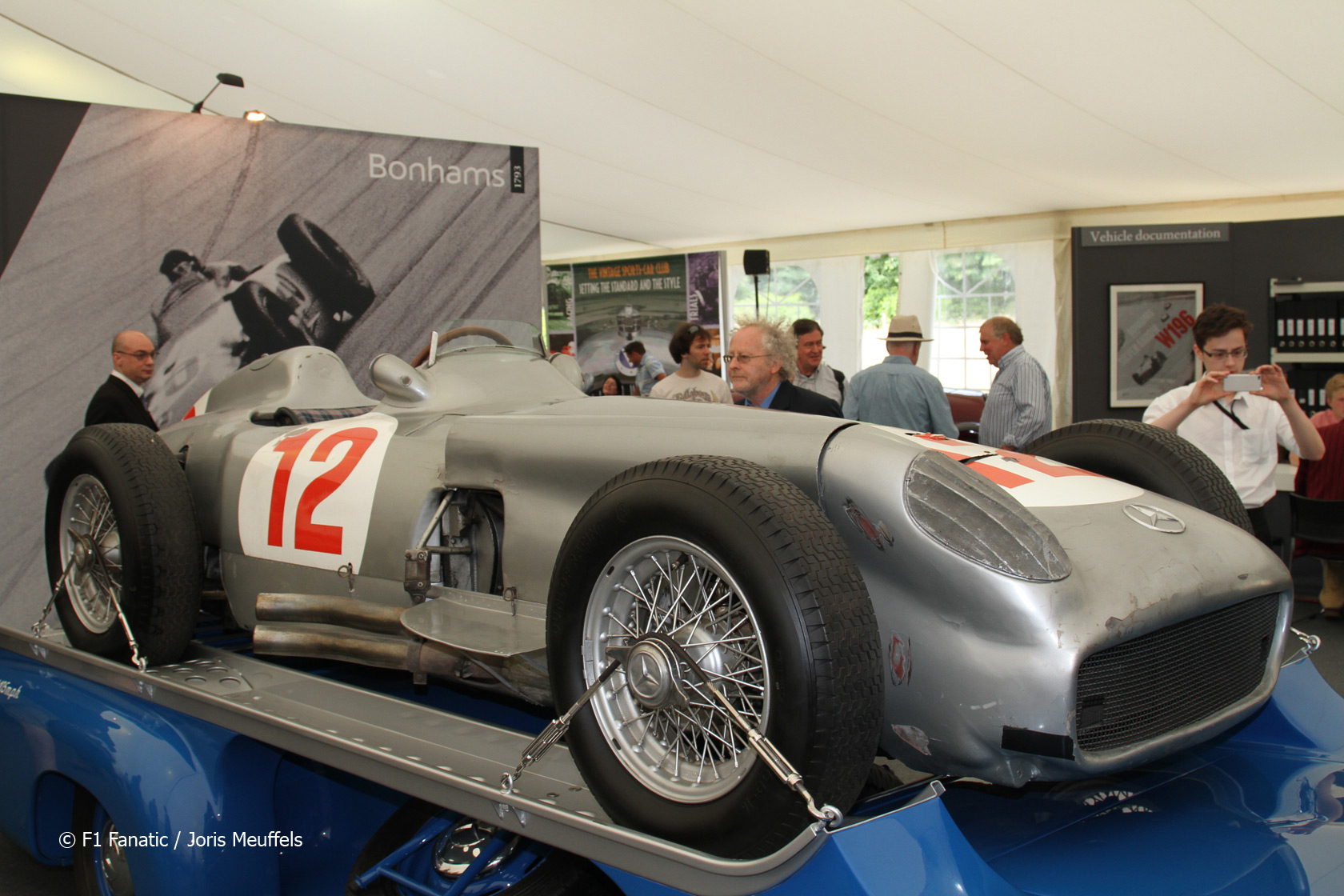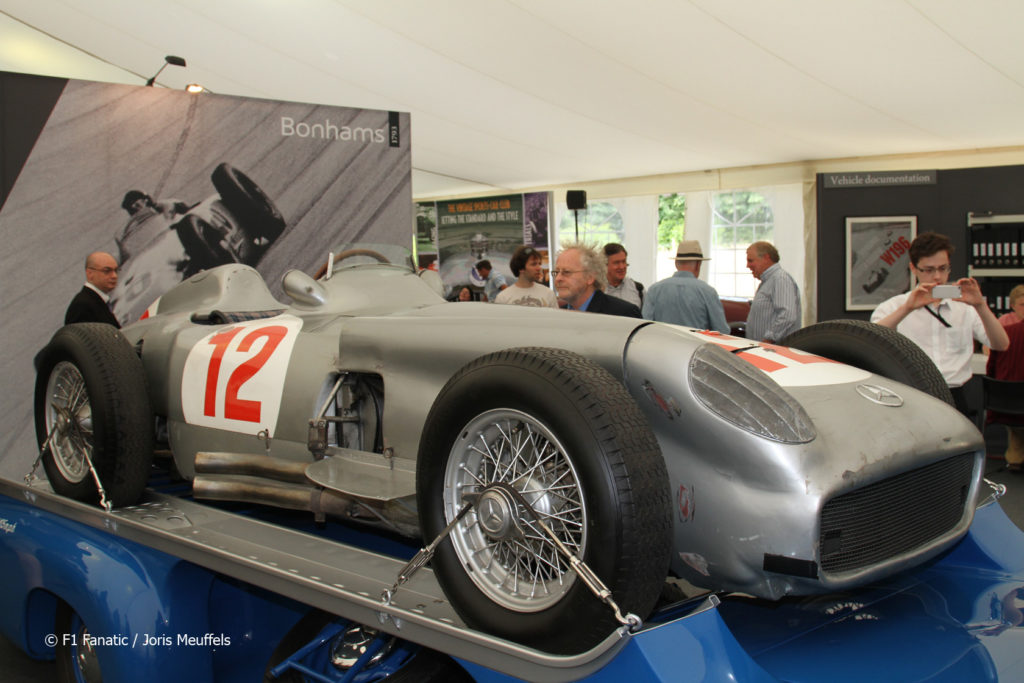 2) Ferrari 335 S – $35.7m
Born in 1957, the 335S, chassis #0674 fetched a whopping $35.7m (inc of fee's) when auctioned in 2016. The 335S is powered by a 4.0L V12 providing a healthy 390bhp.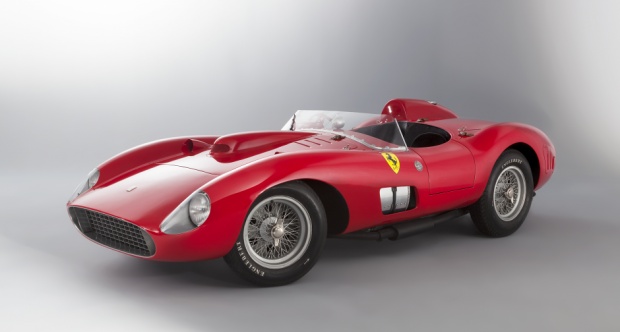 1) Ferrari 250 GTO – $70m
Built in the 1960's, this ultra-rare masterpiece retailed for a mere $18,000 – roughly $150,000 in today's money. Recipients of the 250 GTO were hand-picked by Enzo Ferrari himself, with only 36 produced. The 250 GTO is equipped with a 3.0L V12 producing 296bhp and boasts the record for the most expensive car ever sold at auction, fetching a staggering $70m in 2018.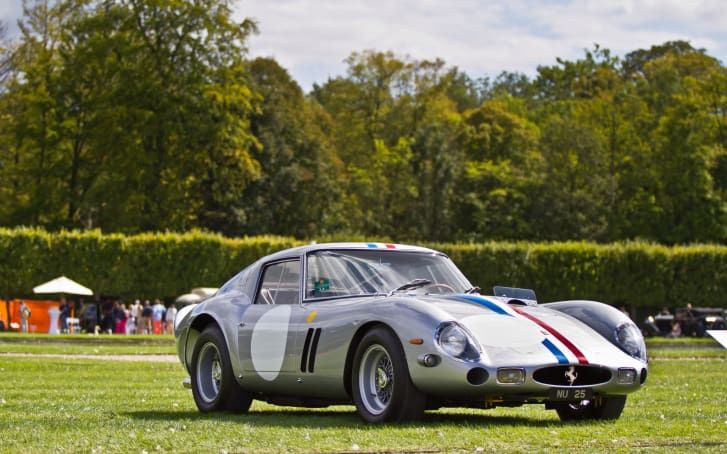 And so it concludes.. With a combined total of nearly $310m, these are most certainly reserved for the minority. What we do know, however, is that it's most certainly a collection to be admired. They are, the 10 most expensive cars sold at auction.
Looking for more on Luxury Cars? Click here to read up on the all new McLaren 765LT.