With the cost of Luxury Real Estate in London rising, we take a look at how the other major European cities stack-up in comparison. We've put ten European Cities under the spotlight and compare statistics to show you how they measure up.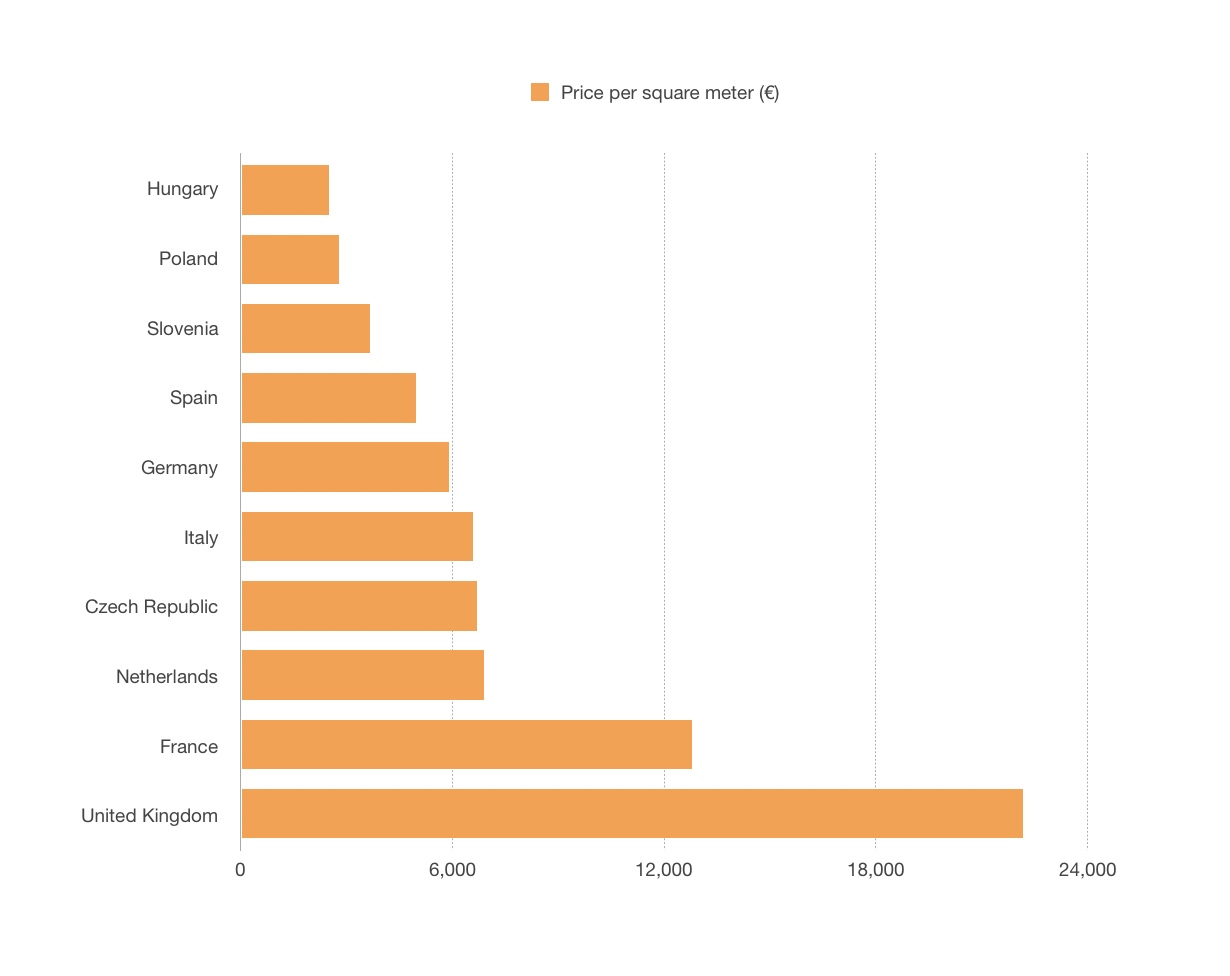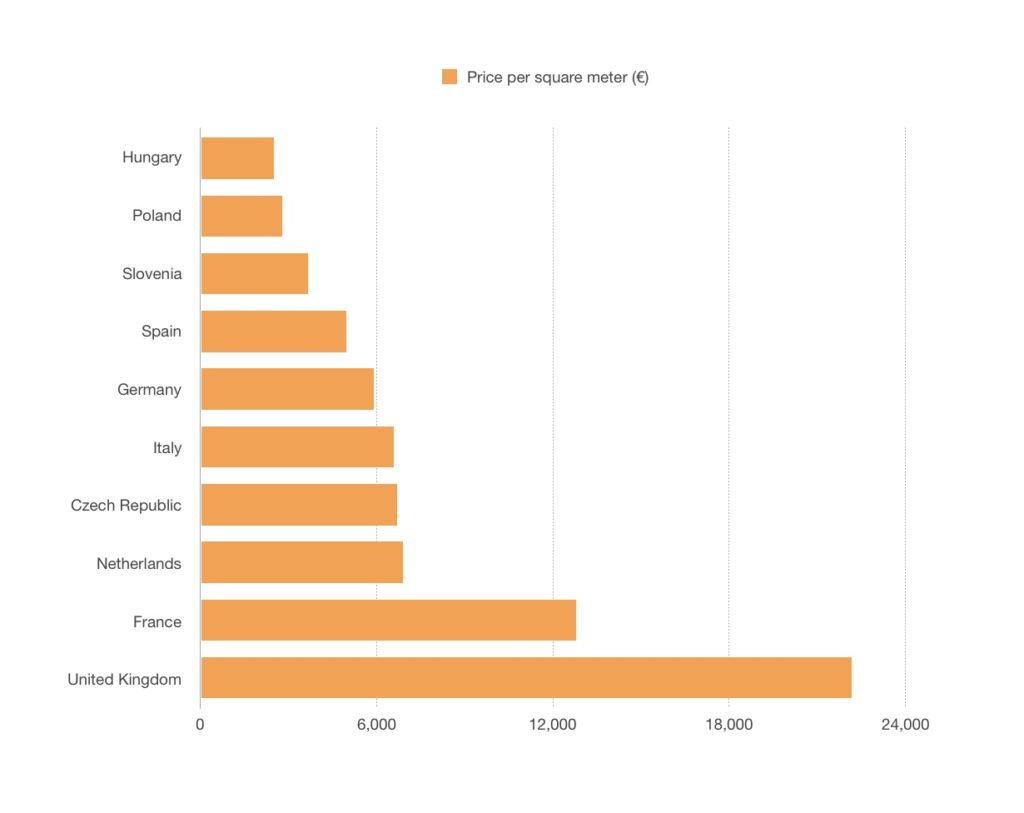 First up is Budapest, Hungary. Tucked away in Eastern Europe, this Medieval city provides the cheapest Real Estate per square meter in the ten we've compared. Everything is relative, and like all cities, garden space comes at a premium, however, prices generally remain comparable to those listed in the table above. In Budapest, the cost per SQM averages out at €2,515.
There are a very different mix of properties available in the Hungarian capital. Many of the homes we viewed possess the Gothic traits that run throughout the City. These features add incredible character to the properties and transform them into truly unique homes.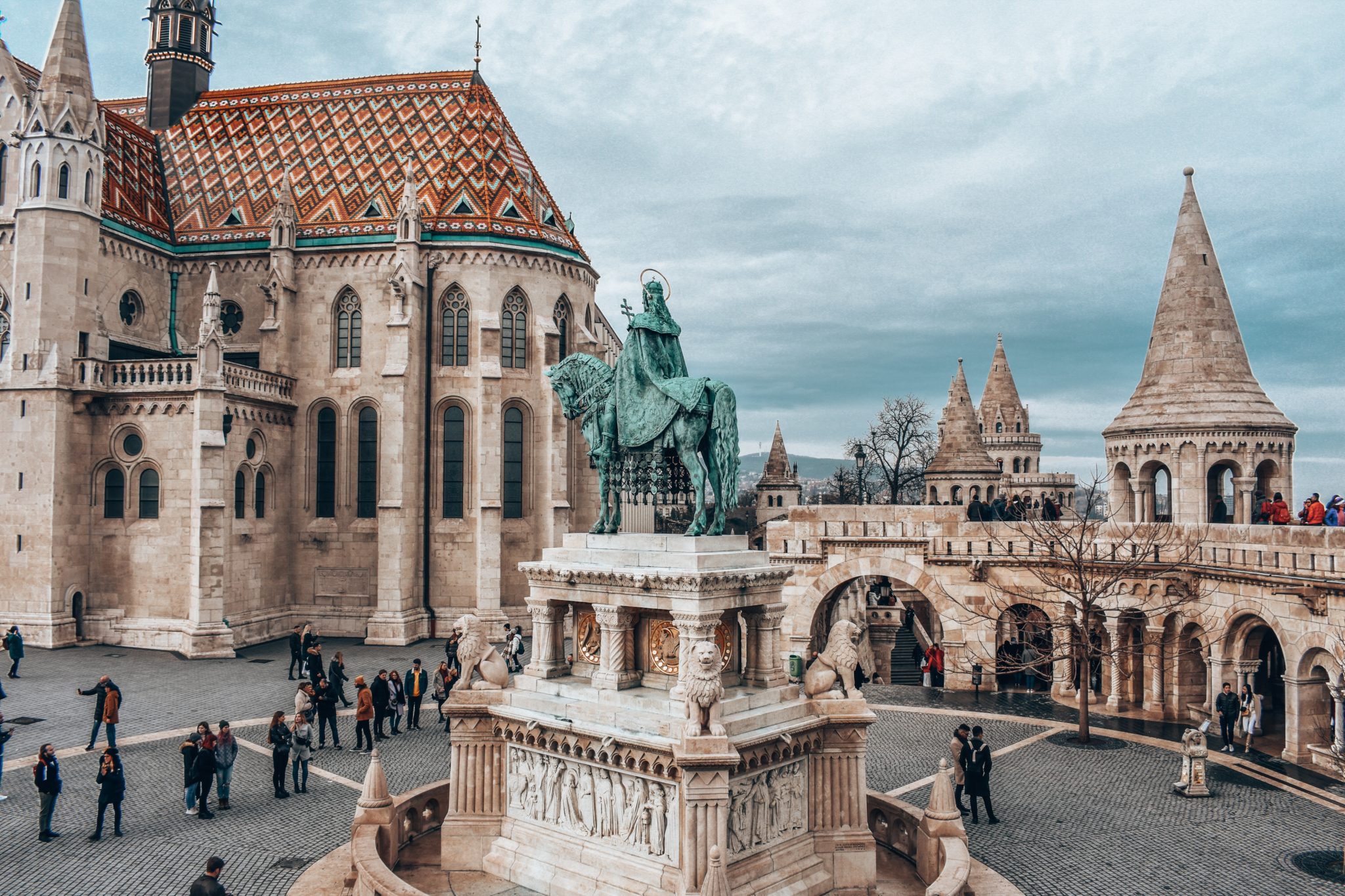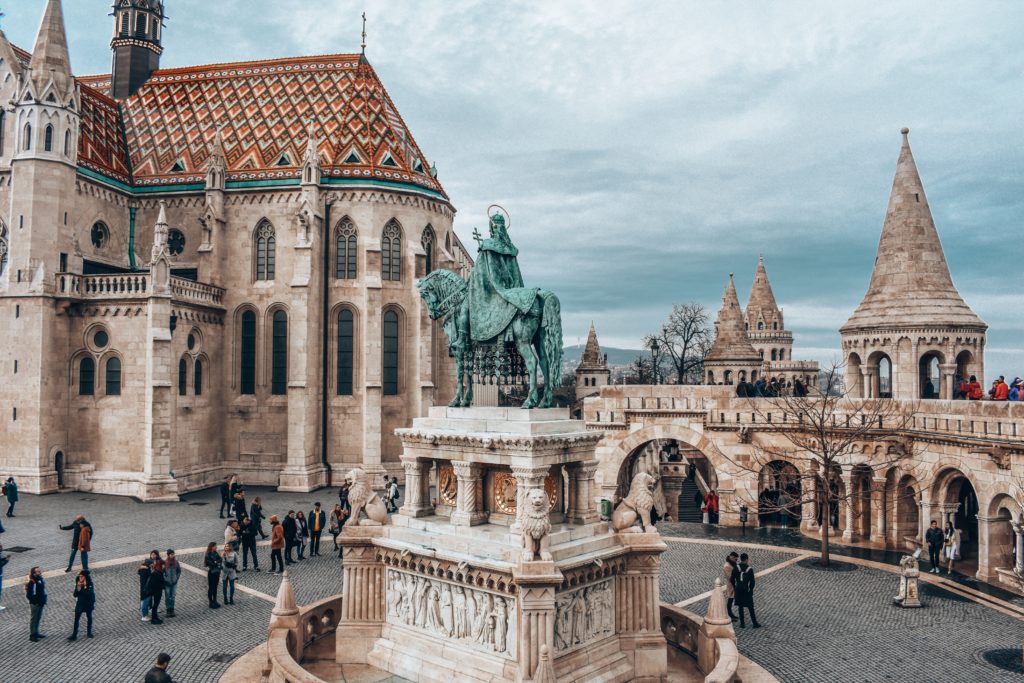 Many of the properties in Budapest carry extra space that would otherwise come at a premium in many other cities. An underground garage to host a total of six vehicles would be a commodity across most European cities. Here in Budapest, its a given.
Second on the list is Warsaw, Poland. This bustling city is home to some of the finest property Poland has to offer. It is also the top of the list as far as Polish Luxury Real Estate development goes. One source claims that as of the end of 2015, over 700 Luxury Apartments had been completed. The cost per SQM in Warsaw averages around €2,790. Some of the most Luxurious apartments can fetch anywhere up to €15,000 per square meter.
Buying a property in Warsaw, you can expect an average of 100 square meters of living space. Parking is at a premium in the city and the same can be said for garden space. This is the compromise for city living. Luxury Apartments generally cater to two bedrooms and generous living quarters. One thing we must say – wrap up warm.. the average low in January is a chilling -5 degrees.
We move to Ljubljana, Slovenia as third on the list. The average price per square meter is €3,657. Situated in South-Eastern Europe, this is a popular destination for skiers and holiday makers, generally visiting for a long weekend. Luxury Property here has a very different feel. It's big & spacious. Even those apartments close to the centre of Ljubljana have an airy appearance. One particular property we checked out gave a respectable 262 square meters with an additional 1600+ square meters of land, located very close to Lake Zbilje, all for the princely sum of €699,000. If you love the great outdoors, you'll most definitely have a soft spot for Slovenia.
In South-Western Europe, we head to Spain as number four on the list. The average price per square meter of Real Estate is €4,978. Madrid is the best performing city with regards to Luxury Property whereby prices can reach a whopping €7,000 per SQM. Homes in Madrid have a contemporary feel. They're clean-cut, fresh and incorporate those premium touches. Many Spanish properties encompass swimming facilities. With average Summer temperatures peaking around 40 degrees, swimming pools are a necessity.
Our Spanish Residence under the limelight, hosted on a sizeable plot, gave five bedrooms and five bathrooms with 368 SQM of living space, including several reception areas for a grand total of €1.8M. This brings us below average at €4,891 per SQM.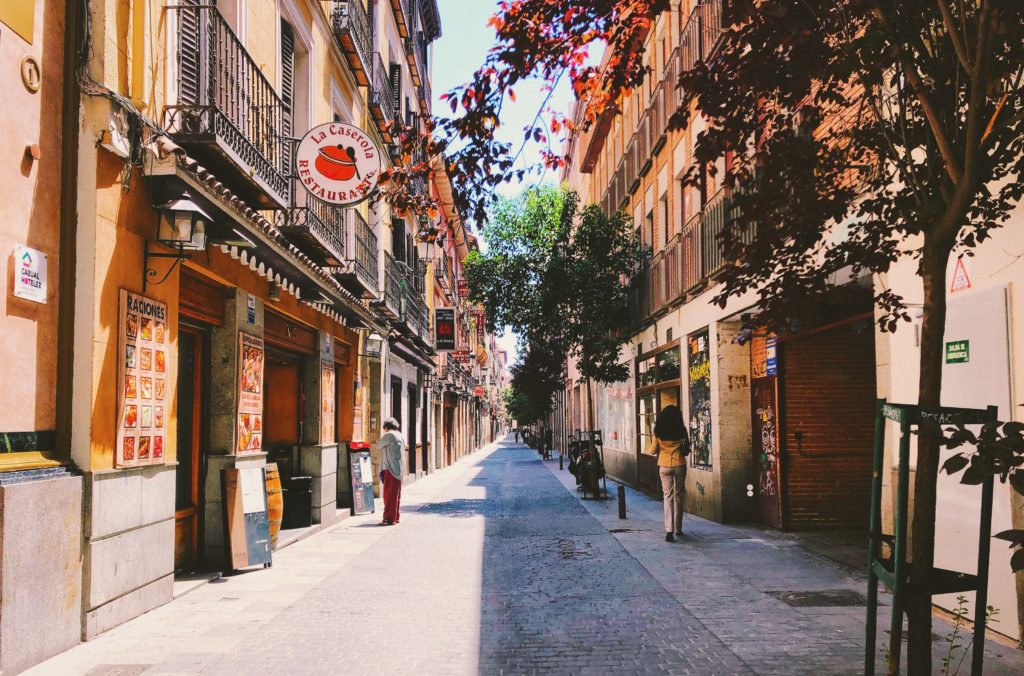 Germany comes in fifth. The best performing city in Germany is Berlin – dubbed "Europe's best kept secret for Luxury Real Estate." The North-Eastern metropolis generally markets to those seeking apartments as opposed to Houses or other residence. Due to this being the case, external space is second to none – unless of course you're looking to spend vast amounts. High end properties with access to outdoor space in Berlin can fetch up to €12,000 per SQM. The average cost per SQM is a generous €5,907. Property in Berlin is again very modern and fresh. You are, however, restricted in a sense, due to the nature of the city-scape – when in an apartment block, what you see is what you get.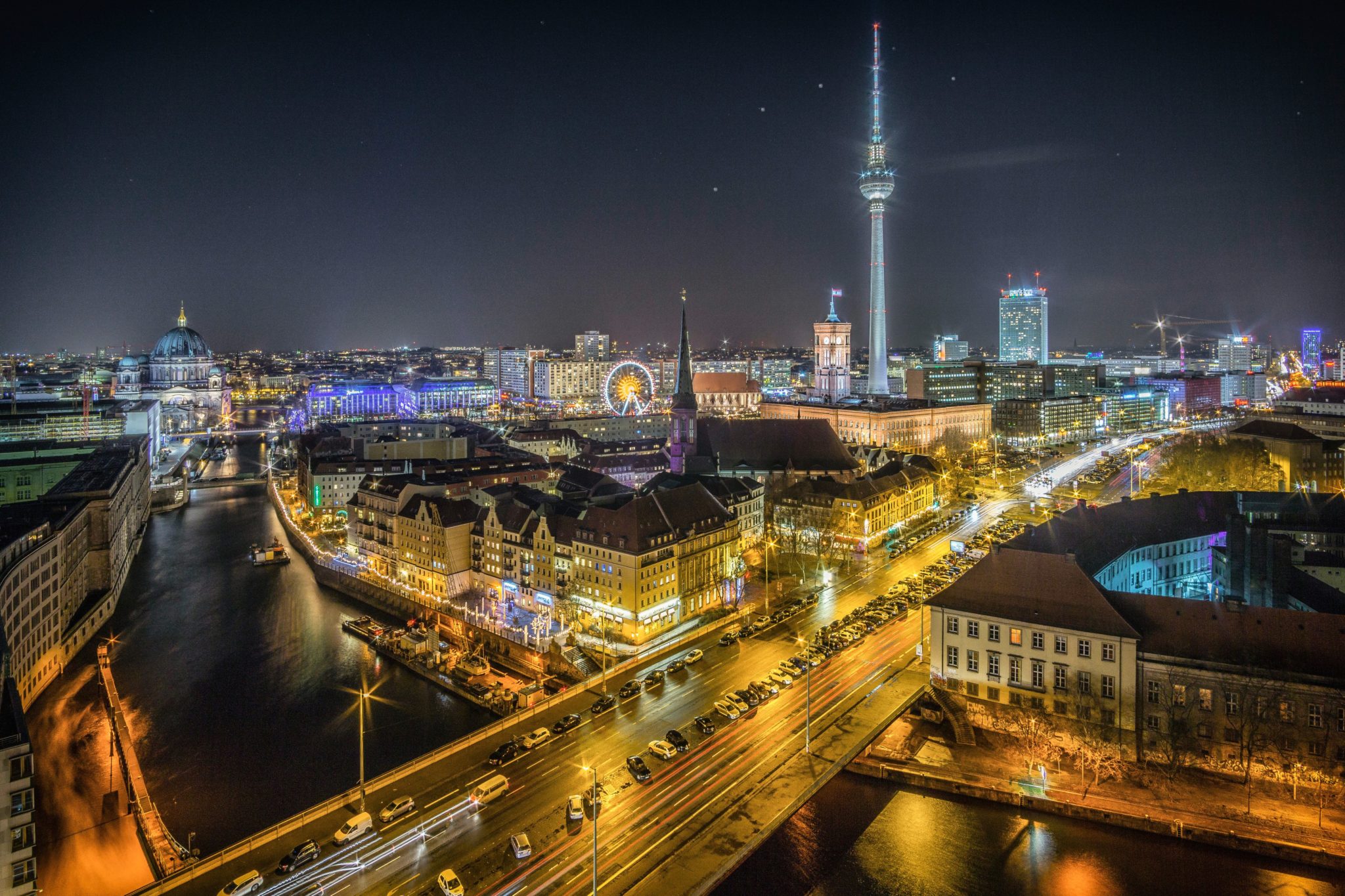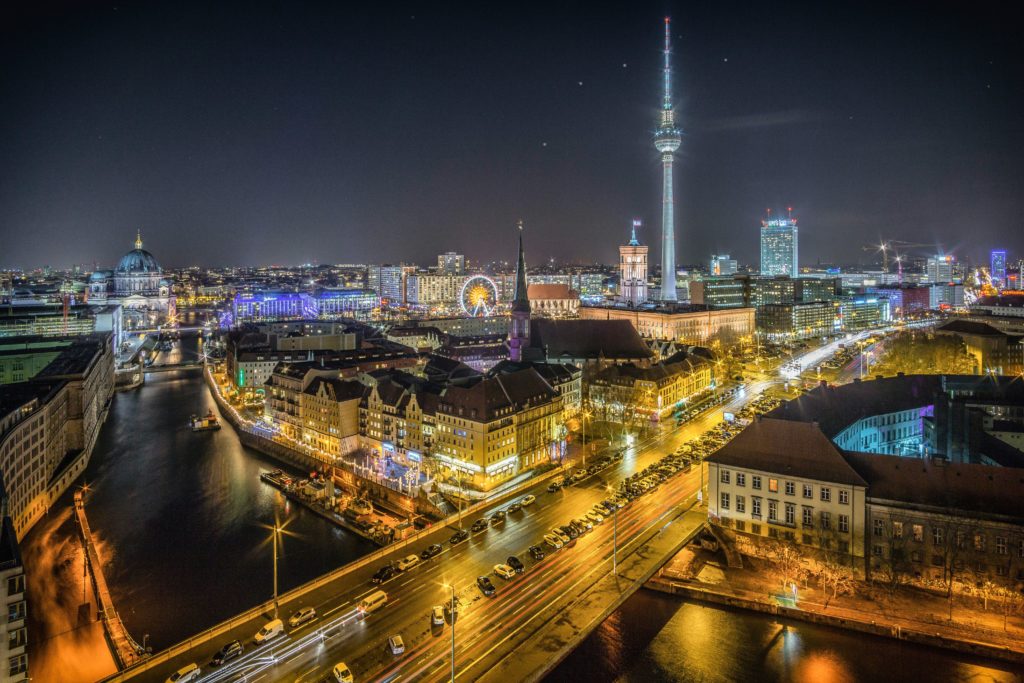 Moving South, to the Mediterranean, Italy drops in at sixth place with a grand €6,589 per SQM. We concentrate on Rome, the picturesque, central Italian city. Streets lined with ancient buildings and artefacts, and Pizzeria's adorning many street corners, the Italian lifestyle is one to be admired. Property in Rome is touched with a 'Modern Roman' feel, incorporating the new age with that for which the city is famed – architecture. If you enjoy good food and a chill setting, Rome should be high up on the list.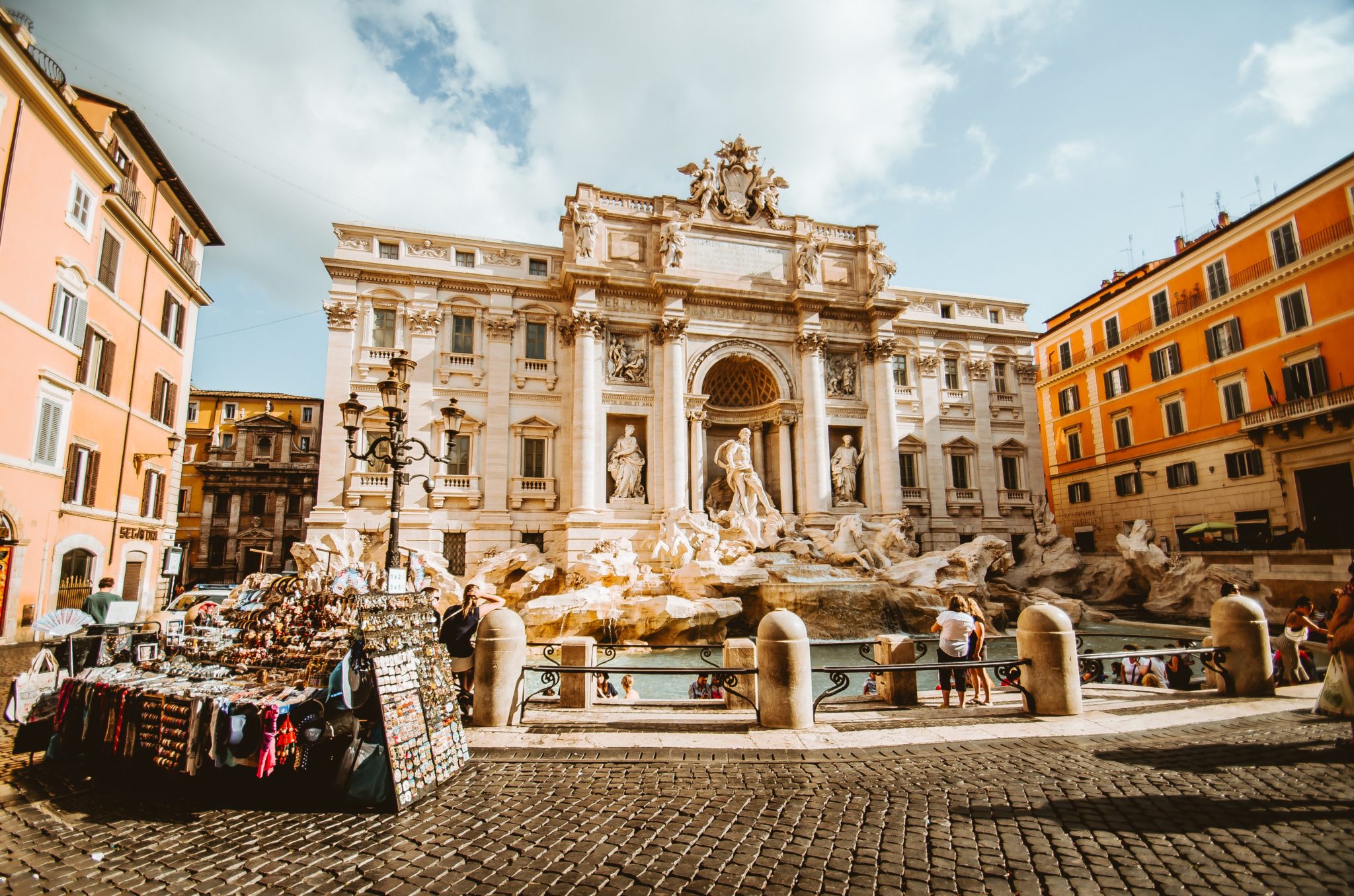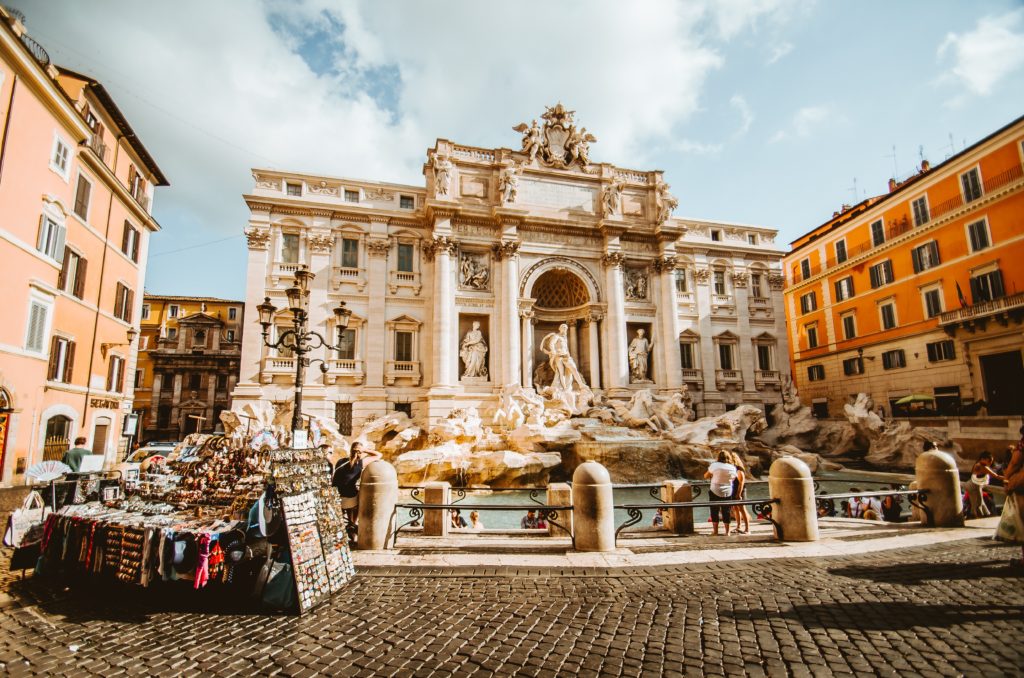 Czech Republic is seventh in the pecking order. Like most Eastern European countries, Prague plays host to a lot of Gothic themed buildings. It's ingrained in the culture. Life in the Czech Republic is very laid back. The cost of living is a fraction of the cost of Western Europe. Summer time proves very popular for tourism too. Letna Park overlooks Prague old town and gives an ideal setting for a chilled afternoon and a glass of wine or two. Property in the City is spacious an airy and comes in at €6,688 per SQM. Spend a week here in the summer time and you'll be sold.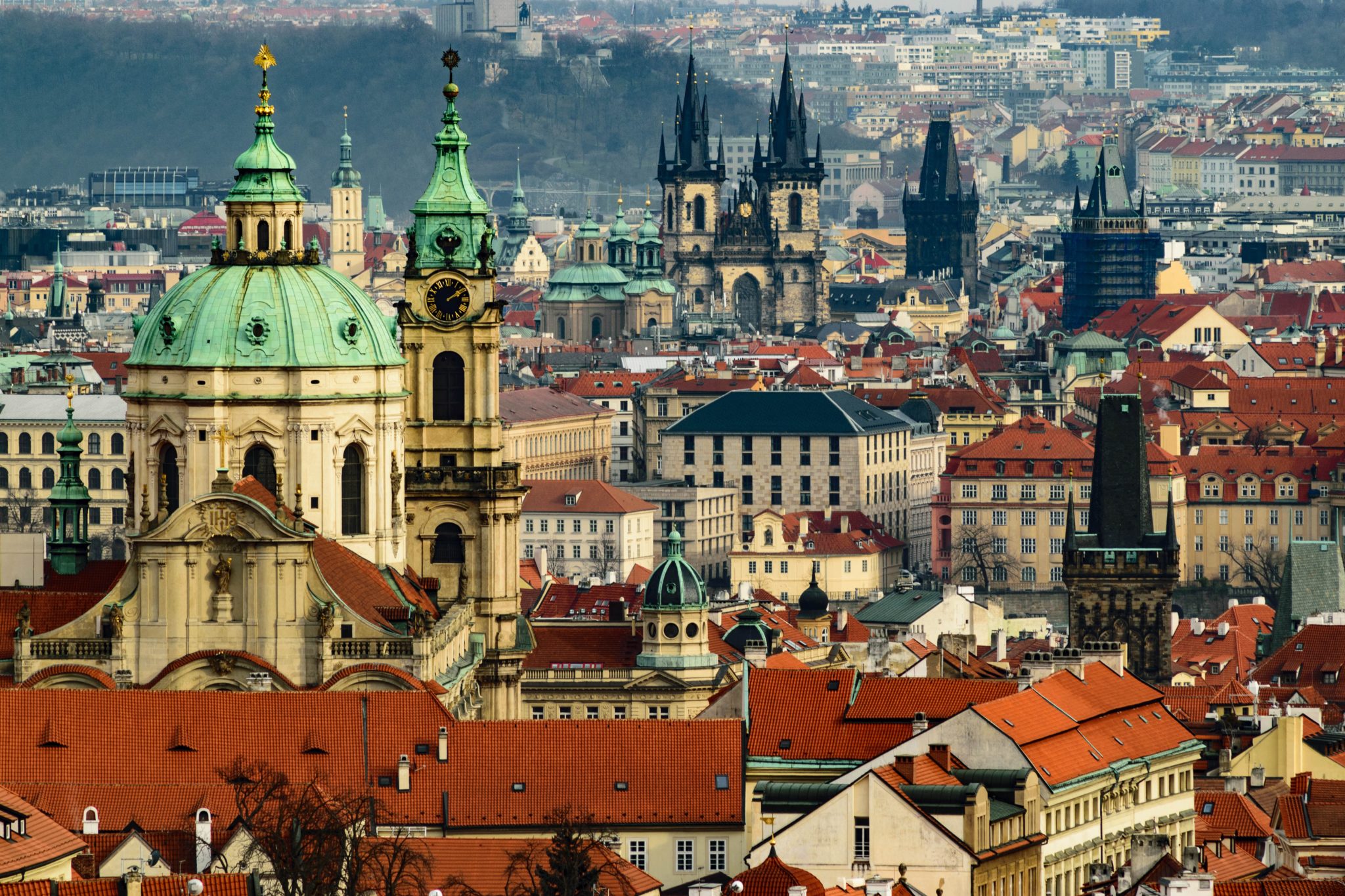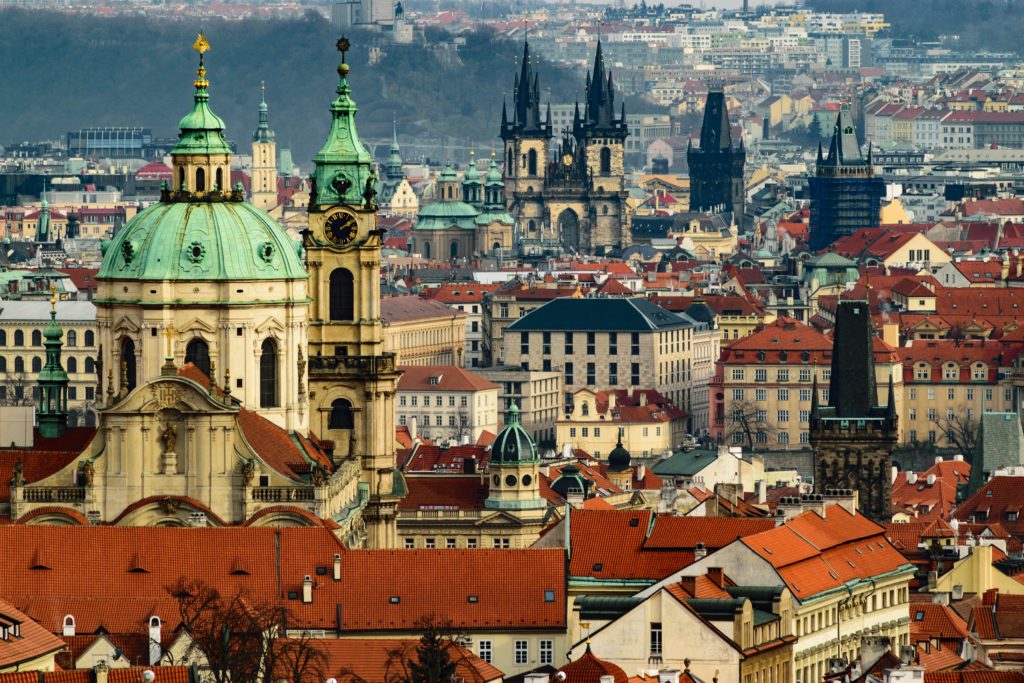 Amsterdam hits the top three in the comparison. Dissected with its waterways, navigating the city poses no issues. You have the option of Water Taxi or if you're feeling energetic, a Bicycle. The bicycle lifestyle is incredibly popular in Holland. We consider that Amsterdam is by far the most picturesque city in our list. There's a photo opportunity at every turn and there's something new to see round every corner. The average price per SQM of Luxury Real Estate in Holland is €6,902. Possibly the better value for money given the views you'd wake to. Apartments are smaller but remain light and open. Many of the apartment blocks provide private parking – a seriously hot commodity in a city where Bicycles predominantly rule.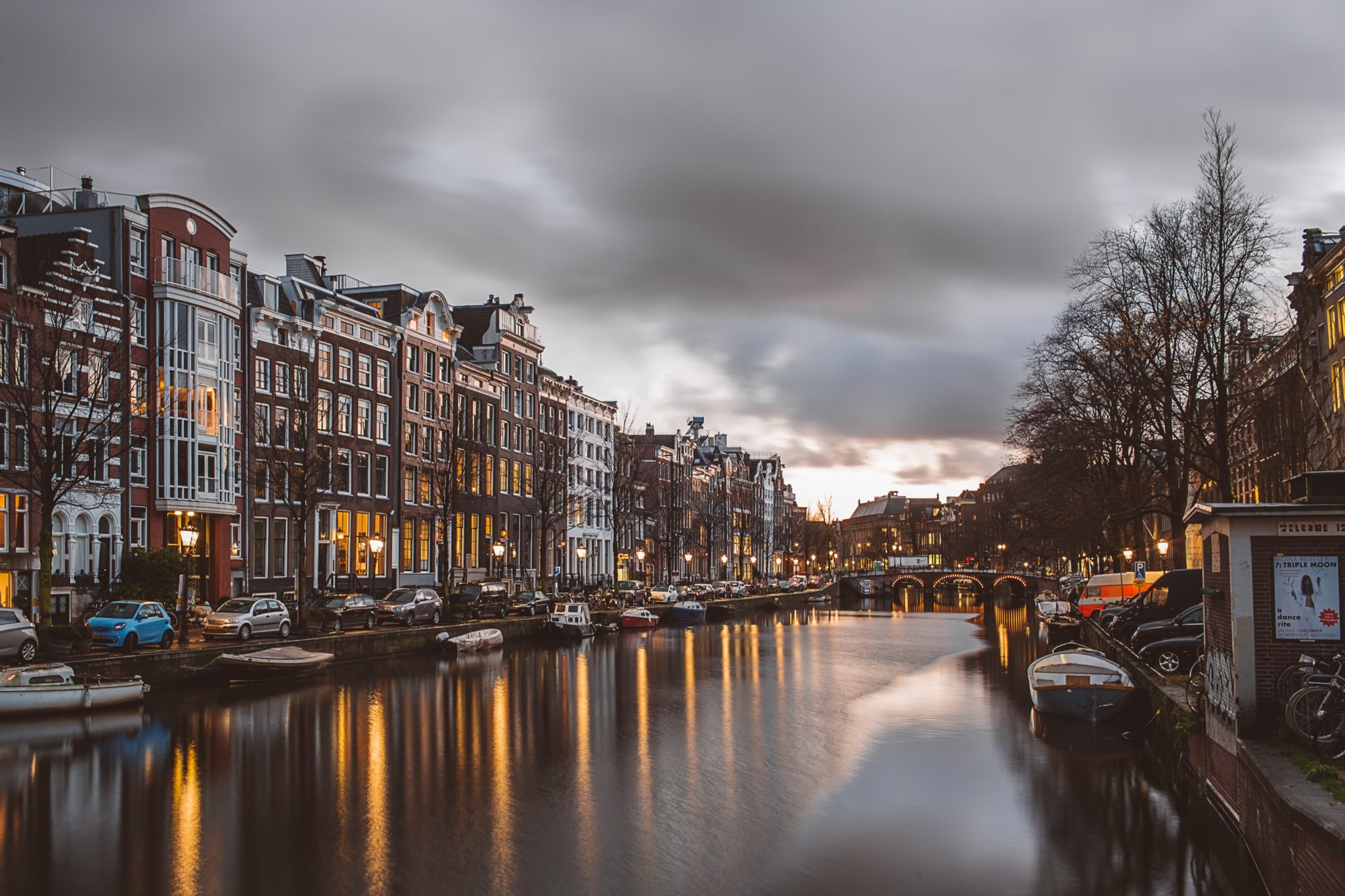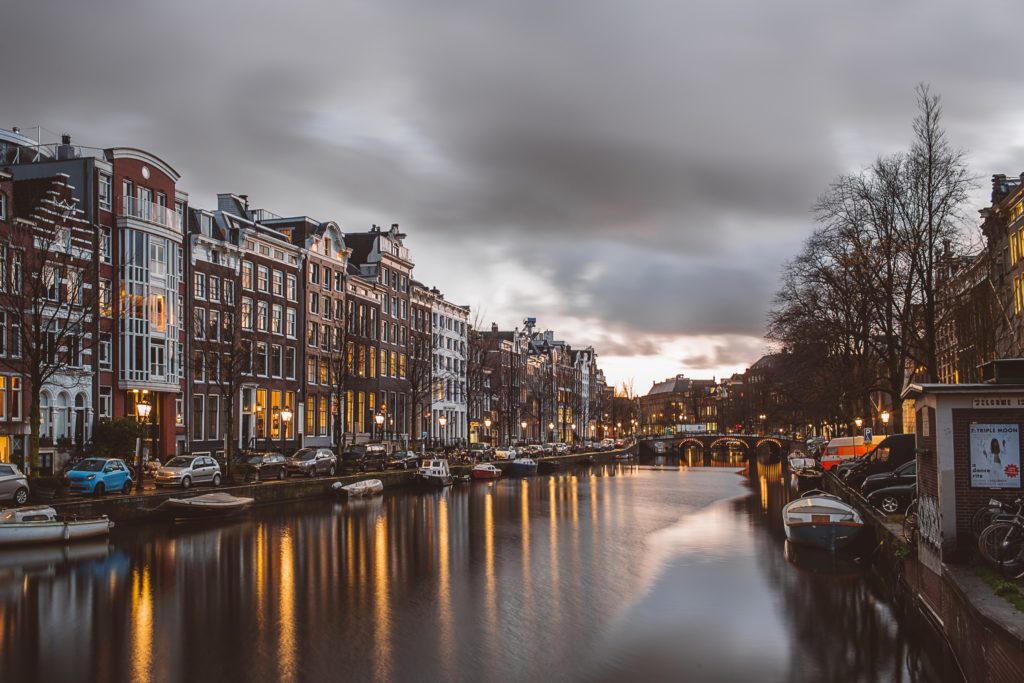 Our penultimate location is France. Specifically, Paris. The City of Love. Home of la Tour Eiffel. The average price of property per SQM in France takes a steep incline to the sum of €12,796. The buildings, adorned with 17th Century hand-carved monuments really set the tone for what is on offer. Living space in this city is at a premium, as is the case for most cities, however, waking to the aroma of the local Boulangerie is enough to convince many.
French property has a very Castle-like feel. Lavished with natural stone and furnished with period chandeliers – Paris is the next best thing to the Chateau life.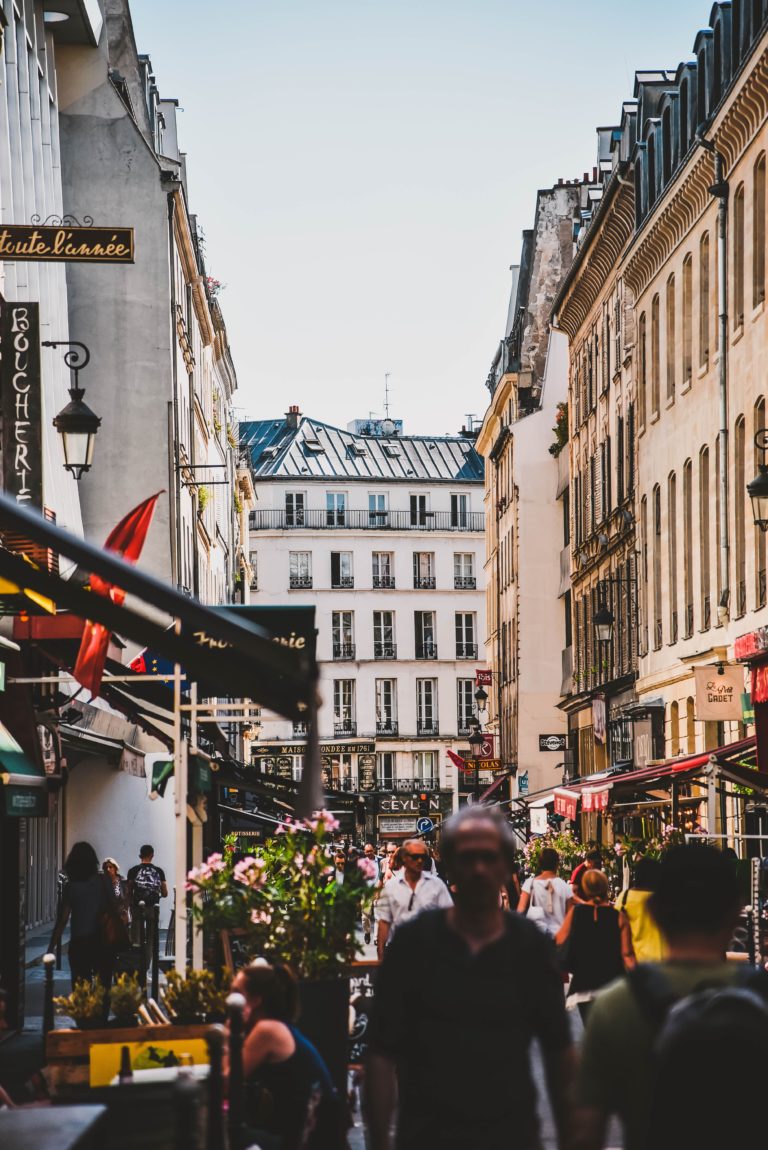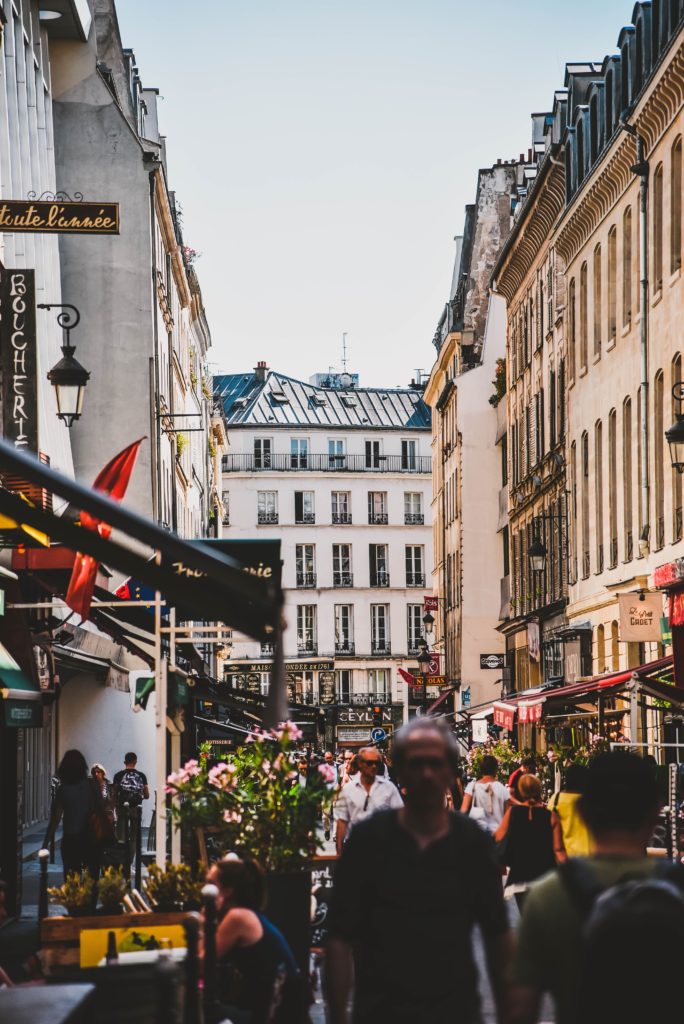 Last but by no means least, is the United Kingdom. Taking another huge step, the price of a SQM will set you back a cool €21,179. A popular city for businessmen all over the world, the price of property in London has risen due to overwhelming demand. Property types and style vary considerably from your Townhouse in Notting Hill to a grandiose Mansion in Kensington. There truly is something for everyone. Premium Real Estate in London can easily reach north of €57,000 per SQM. These properties really do have it all. Elevators, Swimming Pools, Home-Cinema's, Tennis Courts – they are a one-stop-shop.
If you're in the market for Real Estate in Western Europe, check out Sotheby's Realty. Alternatively, check out our Luxury Real Estate on offer.